Nvidia Shield available June 27 for $299
The Shield loses $50 from its price tag on the way to release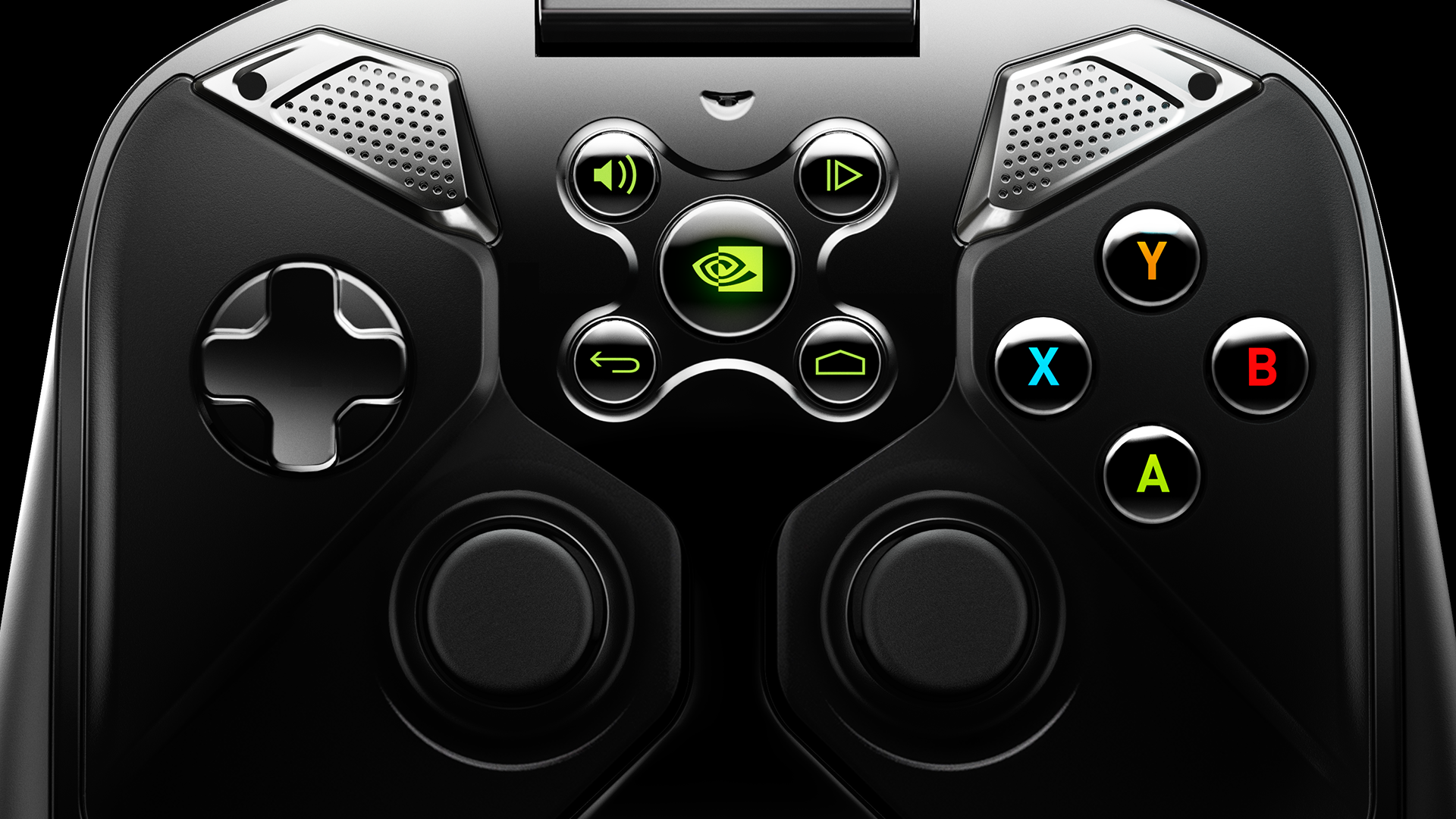 Nvidia has announced the final release date for its Android-powered portable device: June 27, 2013. The system has also undergone a pricedrop prior to launch, with a new MSRP of $299. Those who have already pre-ordered the Shield from Nvidia at the higher pricepoint will only be charged $299.
"We've heard from thousands of gamers that if the price was $299, we'd have a home run," wrote GeForce product line manager Jason Paul in a blog post about the announcement. "So we're changing the price of Shield to $299. We want to get Shield into the hands of as many gamers as possible. That's because we think they'll have the same reaction to it as thousands of gamers already have: joy."
The Nvidia Shield features a 5-inch touch screen powered by a quad-core Nvidia Tegra 4 processor and 2GB of RAM, with 16GB of flash memory onboard. The portable can also stream games from your PC if you have a supported Nvidia video card.