Nvidia shares tank 15% following Q4 revenue adjustment
Datacentres, new high-end GPU sales, and "deteriorating" conditions in China put revenue $500 million below projections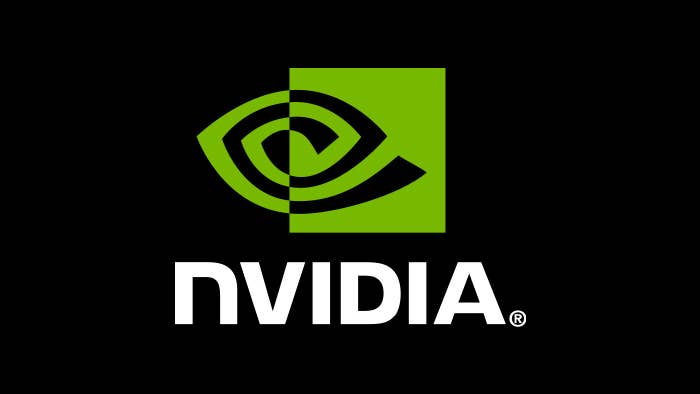 Nvidia saw more than $13 billion in market value swept away yesterday, after lowering its Q4 revenue guidance.
While the PC hardware manufacturer had projected a sequential decline resulting from the fickle tides of cryptocurrency, its share price tanked 15% after it said revenue for the period would be roughly $500 million lower than expected, reaching $2.2 billion.
In a statement released this week, Nvidia claimed that "deteriorating macroeconomic conditions, particularly in China" had impacted consumer demand for gaming GPUs.
The company was also hit in two other key areas, with lower than expected sales of its new Turing architecture GPUs, and a hit to datacentre revenue after a number of deals fell through.
Nvidia played down the adjustment as "near-term headwinds", adding that AI and high performance computing present a "large and expanding addressable market".
"Q4 was an extraordinary, unusually turbulent, and disappointing quarter," said Jensen Huang, founder and CEO of Nvidia. "Looking forward, we are confident in our strategies and growth drivers.
"The foundation of our business is strong and more evident than ever - the accelerated computing model NVIDIA pioneered is the best path forward to serve the world's insatiable computing needs. The markets we are creating - gaming, design, HPC, AI and autonomous vehicles - are important, growing and will be very large. We have excellent strategic positions in all of them."
Despite continuous growth for years, Nvidia has suffered a precipitous decline since September 2018, losing more than 43% of its market value.
This is the second quarter in a row where profit fell below expectations, followed by a double figure decline.
Yet, it was just back in May last year that Nvidia was reporting record revenue and profits soaring by 145%.