Nvidia stocks drop after Q3 guidance miss
Shares fall as much as 19% as company continues lower-than-expected guidance for Q4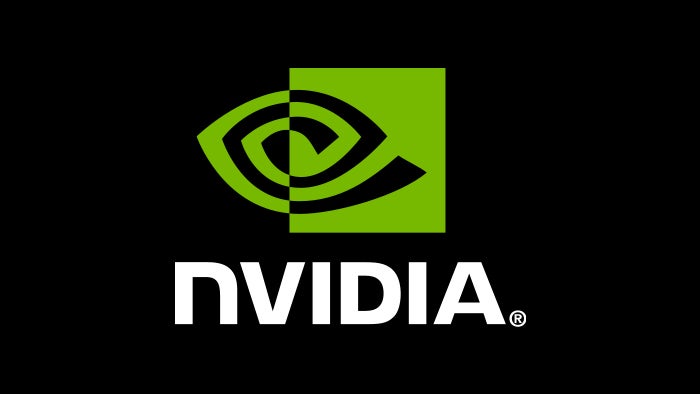 Nvidia stock suffered a steep drop following its Q3 earnings report from where it was at close of markets yesterday. With the company missing an expected target of $3.24 billion in net revenue with actual revenue of $3.18 billion, stock dropped 15% at the start of trading today and is down a total of 19% at the time of this piece.
This is a slightly more dramatic version of a similar stock drop for Nvidia that occurred three months ago when it first gave its guidance for Q3. At the time, analysts expected the company to bring in $3.34 billion (as reported by CNBC), but Nvidia gave guidance of $3.25 billion, give or take 2%. Following this announcement, Nvidia stock dropped 6% despite better-than-expected Q2 revenue.
Q3 revenue from the company was up 21% year-over-year. Gaming revenue for the chip maker was $1.764 billion, up 13% year-over-year and down 2% from last quarter.
"Our near-term results reflect excess channel inventory post the cryptocurrency boom, which will be corrected," said Nvidia CEO Jensen Huang in a statement reported on by VentureBeat. "Our market position and growth opportunities are stronger than ever. During the quarter, we launched new platforms to extend our architecture into new growth markets - Rapids for machine learning, RTX Server for film rendering, and the T4 Cloud GPU for hyperscale and cloud."
For Q4, Nvidia has announced guidance of $2.7 billion, which CNBC says is far below the analyst estimate of $3.4 billion.