Nvidia sees revenues and profits drop in Q2
But early sales of its Shield handheld inspire optimism among execs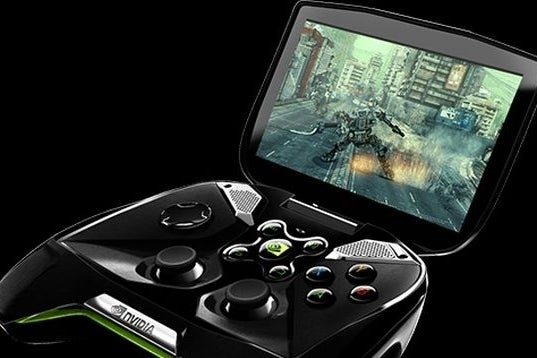 Nvidia reported declining revenue and profits in the second quarter, though it is pleased with the early performance of its Shield gaming handheld.
For the quarter ended July 28, 2013, Nvidia posted revenue of $977.2 million, down 6.4 per cent year-on-year. Net income was $96.4 million, down 19 per cent year-on-year.
"We look forward to a strong second half, with new Tegra 4 devices coming to market, SHIELD moving beyond the U.S. and broader sampling of Project Logan, our next-generation Tegra processor, which brings Kepler, the world's most advanced GPU, to mobile," said Nvidia CEO and co-founder Jen-Hsun Huang.
Nvidia had a busy second quarter, previewing its powerful new mobile GPU, Project Logan, and launching its dedicated gaming handheld, Nvidia Shield. With such a high price-point, many critics were sceptical of Shield's chances of success, but Nvidia told its investors that it has been pleased with advance reviews and its early sales performance.
"Sales have been great," said Chris Evenden, senior director of investor relations. "Everything that we shipped so far has sold out and - but we're just starting to ramp production. We've shipped out to our partners only several thousand units, and so it's still quite early to tell. But we're expecting to do quite well with Shield."