Nvidia profits jump 30 per cent in fiscal Q1
Chip-maker reports record margins boosted by popularity of Kepler-based GPUs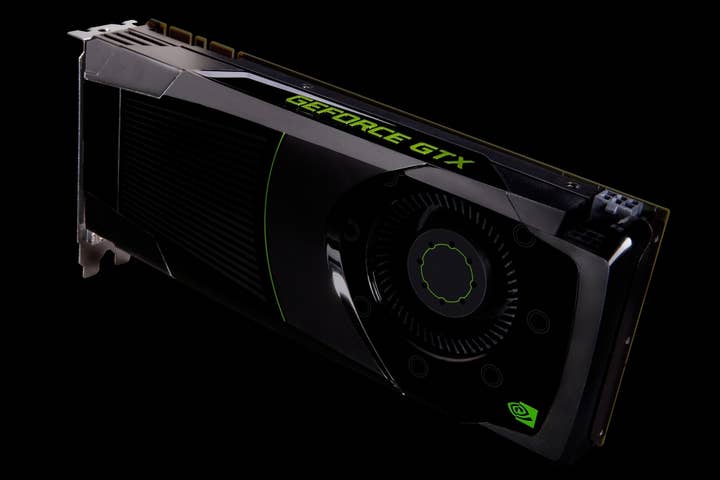 Nvidia's profits rose almost 30 per cent in the first quarter of fiscal 2014 thanks to the popularity of its Kepler-based GPUs.
For the three-month period ended April 28, 2013, Nvidia reported $954.7 million in revenue, up 3.2 per cent from $924.9 million the previous year. The company made $77.9 million in profit during the period, a climb of 29 per cent over the $60.4 million profit in the first quarter of fiscal 2013.
According to Nvidia's president and CEO, Jen Hsun Huang, falling costs associated with the company's Kepler GPUs has allowed the company to reach record operating margins, boosting profits.
"Kepler is capturing share among gamers, strengthening our workstation and supercomputing segments, and will fuel new growth opportunities for our GRID server graphics solutions," he said in a statement. "With Tegra 4 devices and Tegra 4i certification on the way, we're gearing up to return to growth in the second half."
Nvidia plans to return more than $1 billion to its shareholders through stock buy-backs and quarterly dividend payments this fiscal year. In the first quarter, the company returned $146.3 million of that target.