Nvidia on why it's not involved in PS4
Chip-maker exec says Sony wasn't offering enough money to justify the opportunity cost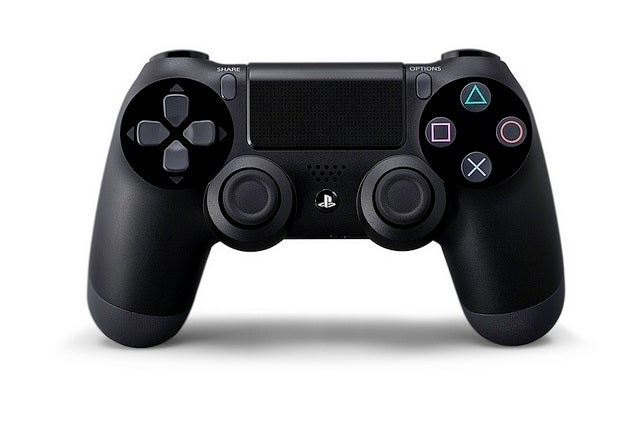 Nvidia's work won't be used in the PlayStation 4 hardware, but the graphics chip maker doesn't seem overly concerned about losing Sony as a business partner. Speaking with GameSpot, Nvidia senior VP of content and technology Tony Tamasi said the opportunity cost of signing up for the PS4 would have been too great for the money on the table.
"I'm sure there was a negotiation that went on," Tamasi said, "and we came to the conclusion that we didn't want to do the business at the price those guys were willing to pay."
Tamasi said that Nvidia's experience providing chips for the original Xbox and the PlayStation 3 have taught the company plenty about the economics of console development.
"In the end, you only have so many engineers and so much capability, and if you're going to go off and do chips for Sony or Microsoft, then that's probably a chip that you're not doing for some other portion of your business," Tamasi said. "And at least in the case of Sony and Nvidia, in terms of PS4, AMD has the business and Nvidia doesn't. We'll see how that plays out from a business perspective I guess. It's clearly not a technology thing."
Nvidia isn't abandoning console work entirely. The company is preparing its own Project Shield to launch later this year. The system combines a controller, console, and monitor into a single form factor, and will play Android games or stream PC titles from a user's computer.