Nvidia moves toward global rollout for GeForce Now cloud platform
More than a million gamers on the waiting list for platform that CEO stresses is "not the Netflix of games"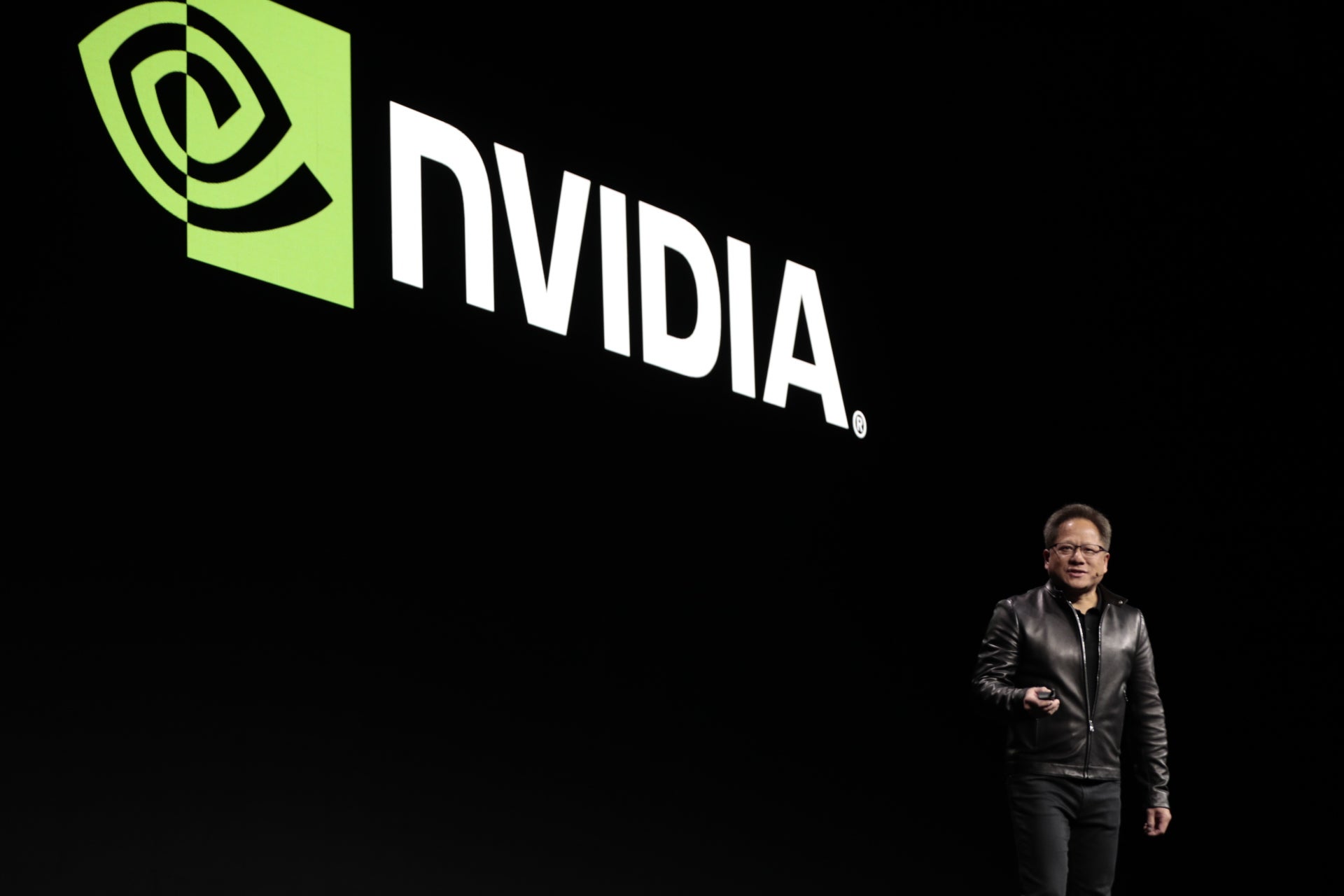 Nvidia will roll out its GeForce Now cloud initiative to Japan and South Korea, through data centre partnerships with Softbank and LG Uplus.
Speaking at the GPU Technology Conference yesterday, Nvidia CEO Jensen Huang talked about the six year process of developing GeForce Now to its current state. At present, after just over a year in beta, the service has 300,000 users "playing regularly", and more than a million people on a waiting list.
"We have some 200 million GeForce gamers in the world -- and that's growing -- and yet there's another billion PC gamers that don't have the necessary computer... to be able to play games at the level that they should," Huang said.
He was also careful to highlight that GeForce Now is "not the Netflix of games", putting distance between what Nvidia is doing and the strategy of companies such as Sony, Microsoft and -- most people expect -- Google. As an open platform that allows users to play games they own, Huang said it will allow, "developers to keep all of their economics".
This is a crucial distinction because, as Brendan Sinclair pointed out in an article last year, the business model attached to the highly desired "Netflix for games" concept may not be beneficial to developers.
"We're trying to improve its reliability," Huang said. "It's a very complicated problem. We want to make sure that the latency is as short as possible, never any hitches, the sound quality is excellent, the interactivity with the mouse is great."
Doing so will evidently be tied to the proliferation of 5G internet, because Nvidia is making partnerships with telecommunications companies a bedrock of the expansion strategy for GeForce Now.
All of those partnerships will be under the "GeForce Now Alliance" banner, and the first to join are Softbank and LG Uplus, opening up a path into Japan and South Korea -- "two of the major gaming markets," Huang added.
Huang also mentioned Southeast Asia and Eastern Europe as regions that GeFore Now could move into.
"Our strategy is to set up these alliances and put them in countries all over the world," he said. "They will have multiple data centres with GeForce Now servers, and we will host and maintain the service for everybody."
Huang added: "Graphics are going to go to the next level, but they're also going to go into the data centre."