Nvidia launches AndroidWorks
New dev tools for building better visual experiences on Android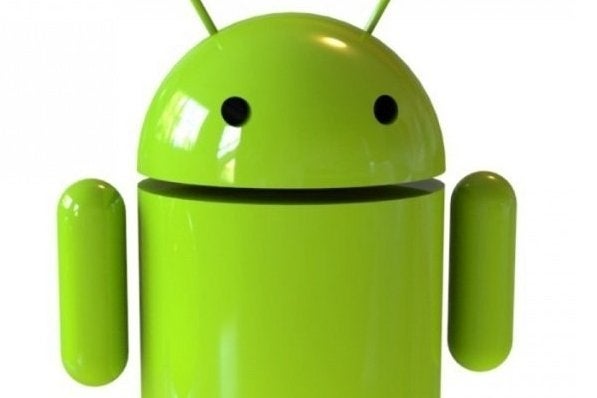 Nvidia is expanding its suite of GameWorks tools with the addition of AndroidWorks, which it says hopes will "unshackle developers from the constraints of the Android software development kit - and unleash the power found in Android devices."
The tools will be compatible across all Android devices and integrates with Microsoft Visual Studio through Nsight Tegra, Visual Studio edition.
"AndroidWorks helps us bring players incredible mobile experiences on a variety of Android devices and chipsets," said Lewis Strudwick, studio technology director at EA Melbourne.
Interested parties can sign up for the Nvidia GameWorks Registered Developer Program, for free, here.
"Nvidia's tool advancements are refining Android to a level matching game console development," added Niklas Smedberg, senior graphics programmer at Epic Games.