Nvidia issues recall notice for Shield Tablets
Certain batteries found to be overheating to point of combustion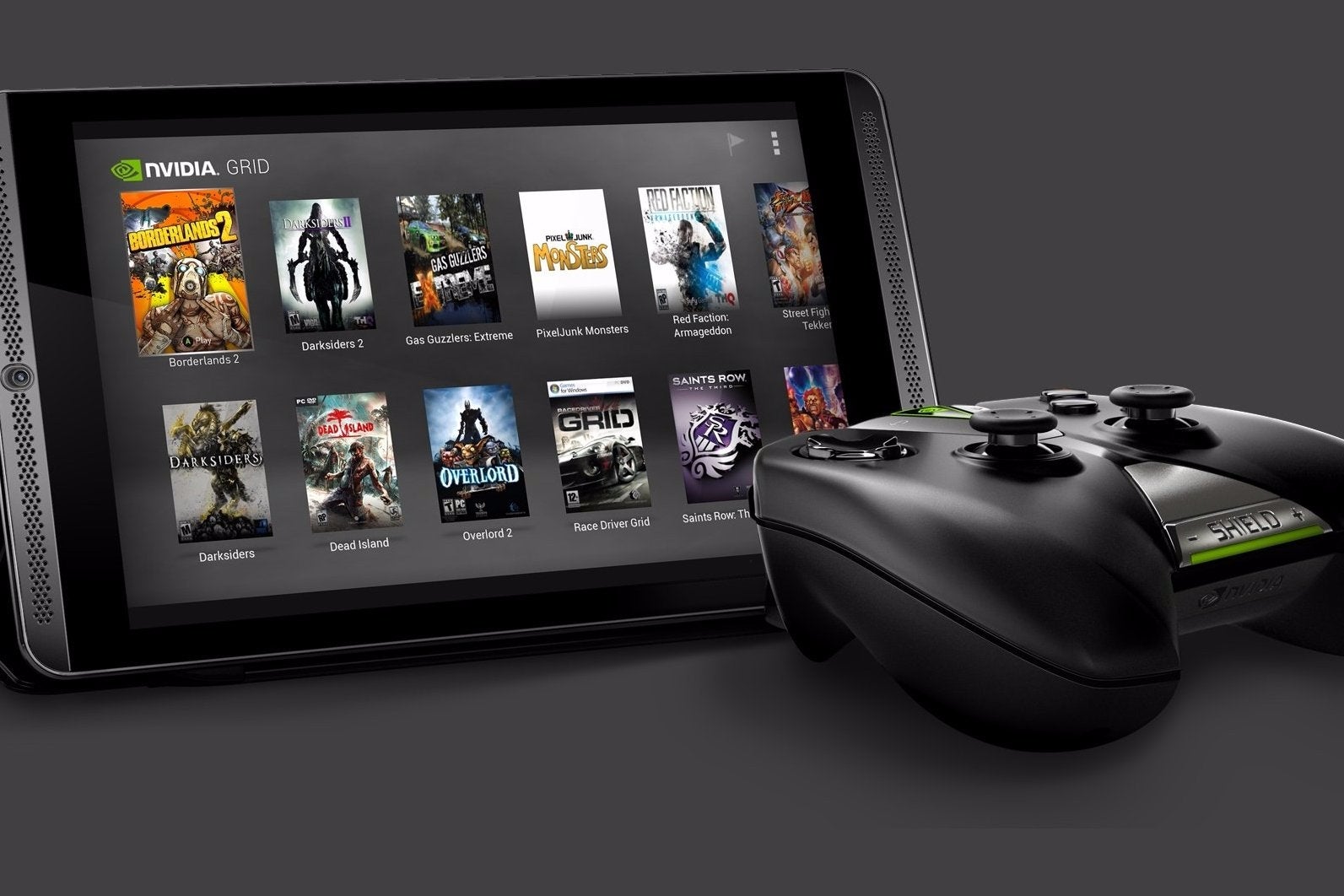 Nvidia has issued a product recall on its gaming-focused Shield tablets after some batteries in the touchscreen devices were found to be overheating and catching fire.
The company has urged anyone who bought one of the devices within the last year to run some diagnostic checks to establish whether their model may be affected. Anybody who has a potentially faulty battery will be entitled to a free replacement tablet.
If you own a Shield tablet, simply follow these instructions to ascertain whether you're at risk and, should you be in possession of a potentially hazardous device, return it to the manufacturer for a replacement.
The Shield tablet launched in the US last year priced $299 and upwards, packing a Tegra K1 processor and either 16 or 32gb of storage.