Numinous Games announces The Playability Initiative for accessible gaming
New initiative to partner with AbleGamers, disabled communities for new, adaptive game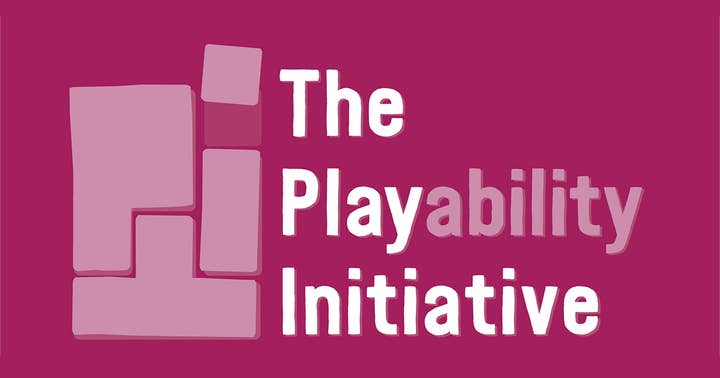 That Dragon, Cancer developer Numinous Games has announced The Playability Initiative, a new effort to create games in collaboration with the accessible gaming community.
The group's first project is a game called Painted Waters, which will be a free, one-button, multiplayer adventure game designed for children with a focus on empathy, togetherness, and creativity.
Additionally, Numinous will partner with AbleGamers to create a game mode in Painted Waters that will assess each player's abilities and suggest both adaptive technology resources and other suitable games based on the player's individual needs.
"Children deserve the right to play," said AbleGamers COO Steven Spohn. "At AbleGamers Charity, our mission is to enable play to combat social isolation for people with disabilities.
"We're thrilled to support Numinous Games in creating a digital playground that allows children with disabilities to express themselves creatively, flex their imaginations, and most importantly, to play, just like anyone else."
Numinous will also use its Playability Initiative to support new accessibility search features in the Family Video Game Database, collaborate with Games for Change to add an accessibility modifier to its 2020 student design challenge, and to create new teaching materials for accessible game and project design.