NPD: US video games sales reached $43.4 billion last year
Red Dead Redemption 2 crowned best-selling game of 2018; Super Smash Bros. Ultimate takes December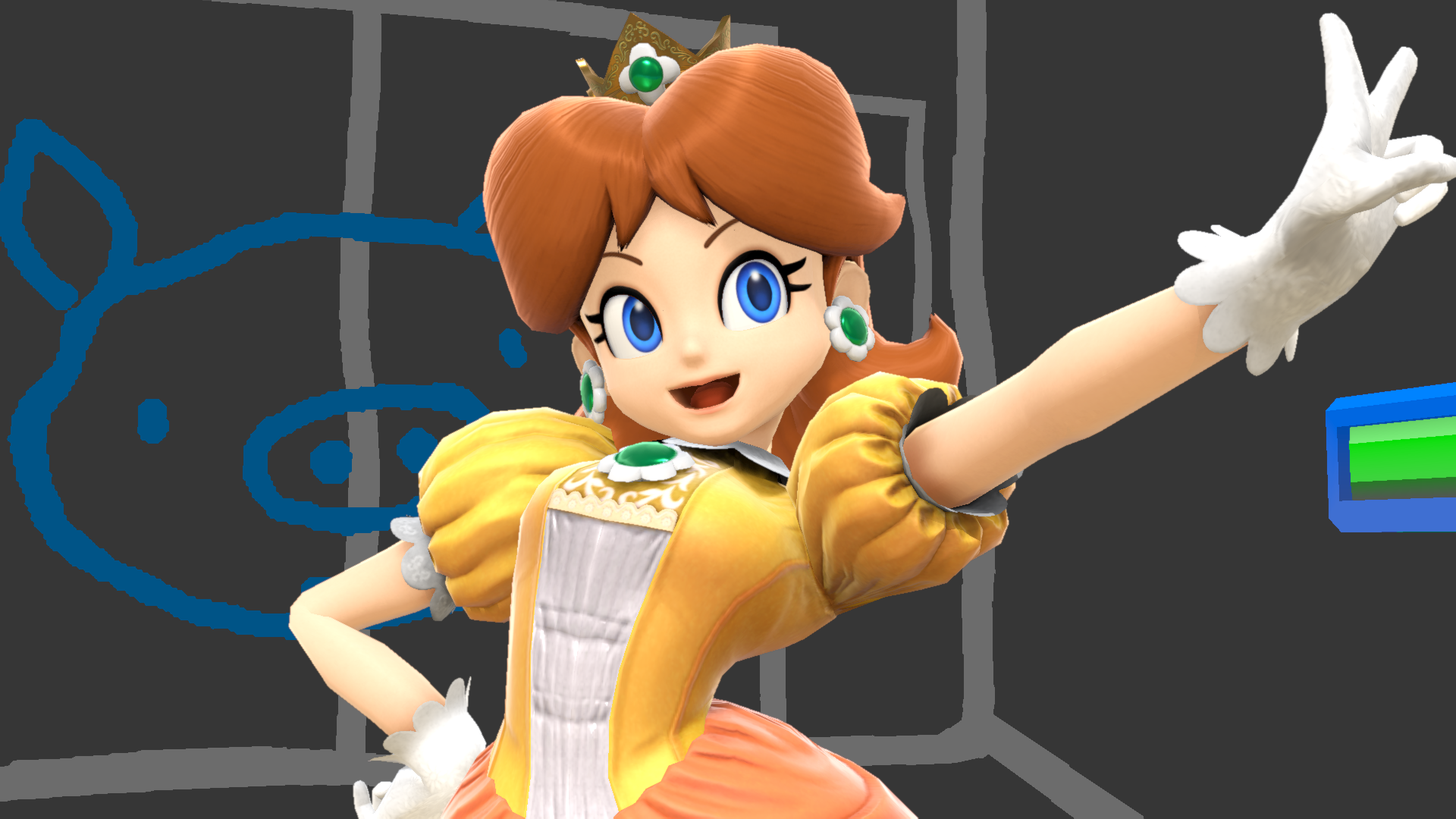 The US gaming industry broke records in 2018 as it reached an estimated $43.4 billion in sales, according to The NPD Group. That's up 18% year-over-year.
Hardware revenue, including peripherals, reached $7.5 billion, up 15% year-over-year, and software revenue was up 18% year-over-year to $35.8 billion. This number, as well as the total sales figure mentioned above, are estimates of total spend across all channels and categories. The numbers in NPD's full analysis, reported on below, are based on full physical data and partial digital data from participating retailers.
Per NPD's data, annual spending on hardware, software, accessories, and game cards was up 13% year-over-year to $16.7 billion. For the month of December, overall spending reached $3.4 billion, up 2% year-over-year.
In hardware for 2018, NPD's data shows hardware spending up 8% year-over-year to $5.1 billion with gains across all three major consoles and plug-and-play devices such as the SNES Classic. The Nintendo Switch took the throne as 2018's best-selling console both for units and dollars.
Accessory and game card spending for 2018 was up 33% year-over-year to $4.5 billion, an all-time high. Also an all-time high, December spending for the same category was up 29% year-over-year for the month of December to $1 billion. The Nintendo Switch Pro Controller was the best-selling accessory by dollar sales for the month.
Finally, in software, annual sales grew 7% year-over-year to %7.1 billion, and Red Dead Redemption 2 was the best-selling game of 2018. Call of Duty: Black Ops 4 was in second place.
For the month of December, Super Smash Bros. Ultimate was the best-selling title, bringing it up to the fifth best-selling game of the year despite only being out for less than a month of the full year and despite digital sales not being tracked by The NPD Group. The game set a new launch month sales record for a platform exclusive, surpassing the dollar sales of previous record-holder, Halo: Reach.
Nintendo was the highest software revenue generating publisher of 2018.
Top 10 selling games (physical and select digital partners) for December 2018
Super Smash Bros. Ultimate*
Red Dead Redemption II
Call of Duty Black Ops 4^
Battlefield V^
NBA2K19
Mario Kart 8*
Madden NFL 19^
Super Mario Party*
Pokemon Let's Go! Pikachu*
Marvel's Spider-Man
Top 10 selling games (physical and select digital partners) for the full year of 2018
Red Dead Redemption II
Call of Duty: Black Ops 4^
NBA2K19
Madden NFL 19^
Super Smash Bros. Ultimate*
Marvel's Spider-Man
Far Cry 5
God of War
Monster Hunter: World
Assassin's Creed: Odyssey
*Digital sales not included
^PC sales not included