Novaquark raises additional $11.2 million for Dual Universe
Including Kickstarter funds, the French developer has brought in $22.6 million toward the game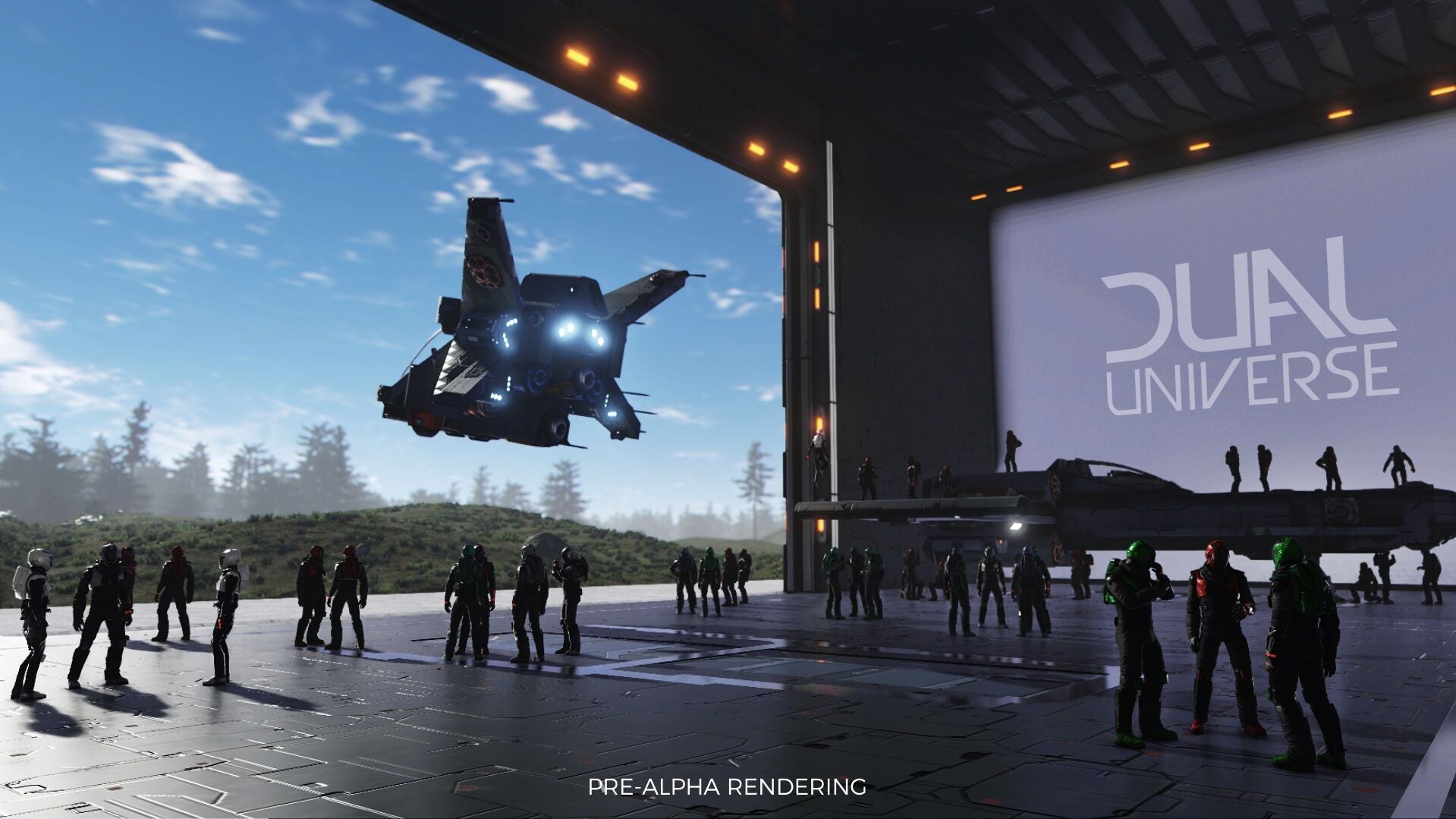 Dual Universe developer Novaquark has announced that it has raised an additional $11.2 million in funding toward its MMO, bringing its total fundraising for the game to $22.6 million including crowdfunding.
This latest funding round was led by Andurance Ventures and Azom Partners, who also supported the French studio in various other funding rounds over the past two years, including one for $3.5 million in August of last year.
And just last month, Novaquark expanded with a new Montreal location and hired ex-Eidos founder Stéphane D'Astous as studio head.
Dual Universe is currently in alpha, with a beta and final release planned for 2020. Novaquark is touting the game as an MMO where users create the content in an entirely editable world. It will use the studio's proprietary "Continuous Single-Shard" server technology, which in a recent demonstration was able to support 30,000 simulated players on the same planet at once.
"Dual Universe is more than just a game, it's a metaverse: an alternative world where millions of individuals can reinvent themselves and build a new virtual society," said Novaquark founder Jean-Christophe Baillie. "As we continue to constantly exceed our ambitions, we are proud to share that vision with our investors, whose unwavering support will allow us to further accelerate the growth of Novaquark."