Novaquark opens Montreal studio, hires ex-Eidos exec Stéphane D'Astous
Former general manager of the studio behind Tomb Raider reboot and Deus Ex: Human Revolution leading new Dual Universe team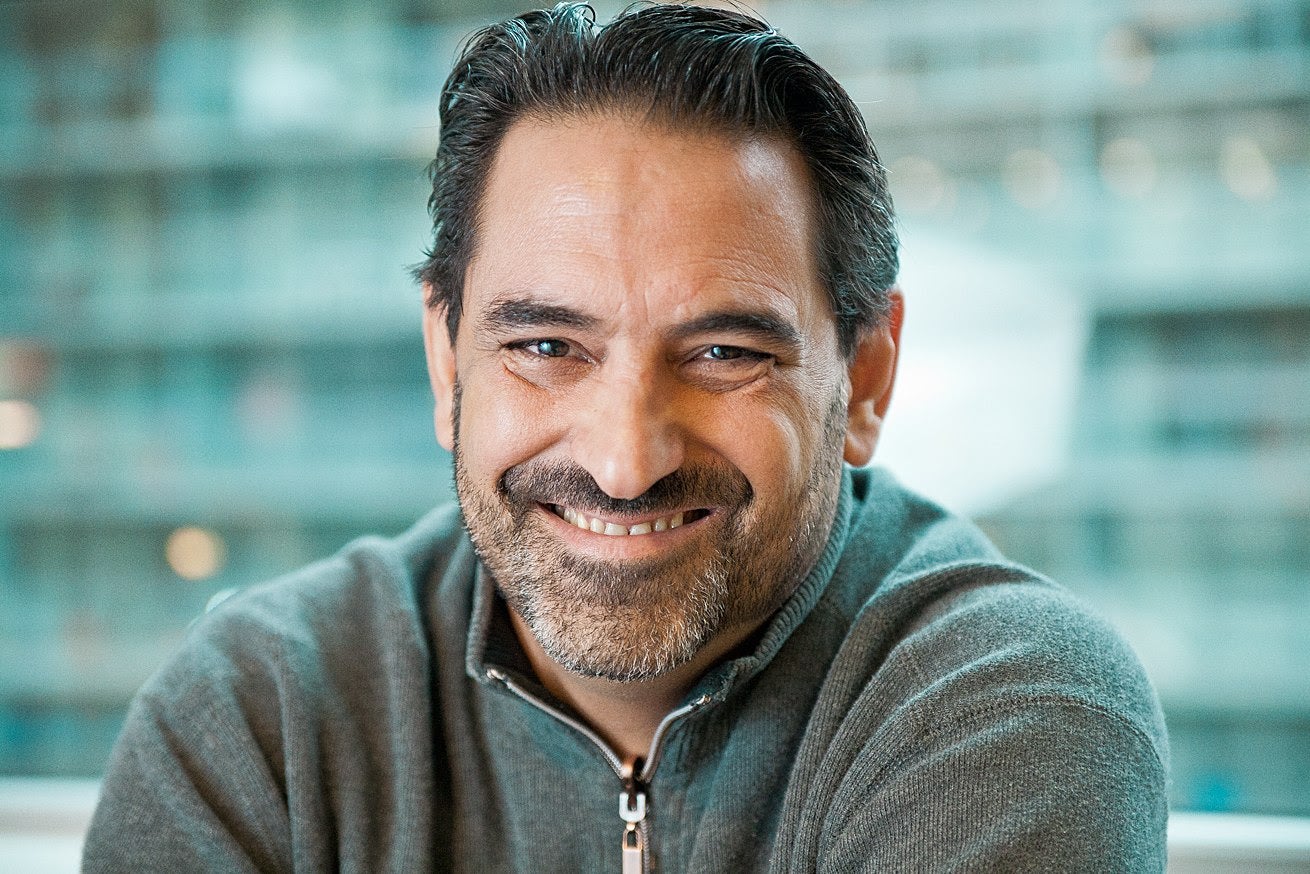 French developer Novaquark is expanding overseas with the creation of a Montreal office.
The new studio will help to ramp up development on Dual Universe, Novaquark's civilisation building MMO, and will be home to a team of up to 50 staff.
Leading this new outfit is Stéphane D'Astous, best known as the founder and former head of Eidos Montreal. D'Astous was general manager for six years, overseeing the studio as it worked on his such as Deus Ex: Human Revolution and the 2013 Tomb Raider reboot.
D'Astous takes up the same position at Novaquark, marking his return to the games industry after resigning from Eidos during the troubled development of the 2014 Thief reboot. His departure was attributed to irreconcilable differences with Square Enix's management.
In a statement, D'Astous said it was a "true honour" to join Novaquark and help open the new Montreal studio.
"Working with a visionary genius like Jean-Christophe [Baillie, Novaquark founder] is a rare opportunity that I could not refuse," he said.
"The game on which we will be working, Dual Universe, is an immensely ambitious game that will change the way we experience and play video games. No other gaming studio in Montreal is working on this type of game, it's a great addition to our city."