Notion Games to scrap Super Ubi Land title
Ubisoft concerned over possible brand confusion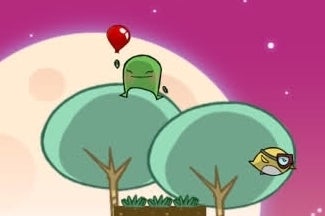 Indie title Super Ubi Land is about to be renamed, after developer Notion Games received a number of emails from Ubisoft concerning possible confusion with its brand.
"Been exchanging emails with Ubisoft. Unfortunately, we have to change the title of #SuperUbiLand," the developer said, via its official Twitter account. It later defended the Assassin's Creed publisher to angry fans.
"Ubisoft is not doing anything wrong. They're protecting their business just like any small business would. They don't want Notion infringing on their brand. They're being fair."
Super Ubi Land, developed by Notion Games for Windows PC, Mac and Linux (with a Wii U port by Maestro Interactive Games) was funded by a successful Kickstarter campaign, raising $6,333.