Nokia confirms 1000 redundancies at Finnish plant
Layoffs will be gradual, all jobs to be gone by June this year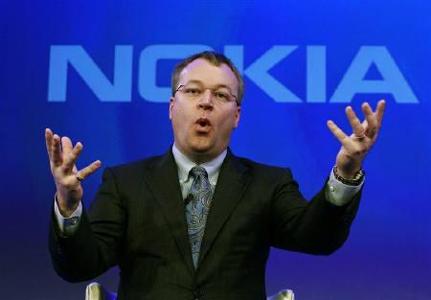 Nokia has finalised plans to make 1000 employees redundant, Reuters reports.
The jobs will be cut from the workforce in its manufacturing plant in Salo, Finland. The process will be gradual, but all 1000 jobs are expected to be gone by June this year.
Nokia's last few years have been tumultuous due to fierce competition from companies like Apple and Google. In June 2011, Nokia's stock plummeted to its lowest price in 13 years, thanks in no small part to the company's decision to persevere with its Symbian OS despite the huge popularity of iOS and Android.
However, its current CEO, Steven Elop - who replaced Olli-Pekka Kallasvuo in September 2010 - is attempting to restructure the company to ensure its survival. In a leaked internal memo, Elop railed at Nokia's internal culture for allowing the once dominant company to fall so far behind its competitors.
"How did we get to this point? Why did we fall behind when the world around us evolved," he asked.
"I believe at least some of it has been due to our attitude inside Nokia. We poured gasoline on our own burning platform. I believe we have lacked accountability and leadership to align and direct the company through these disruptive times.
We had a series of misses. We haven't been delivering innovation fast enough. We're not collaborating internally. Nokia, our platform is burning."
A key factor in the company's potential turnaround is its alliance with Microsoft, forged in February last year, that brought the Windows Phone OS, Bing search engine and adCenter to Nokia handsets.