Microsoft's Ballmer on the challenge ahead for Windows Phone
"We're not naive about the amount of work that we have in front of us"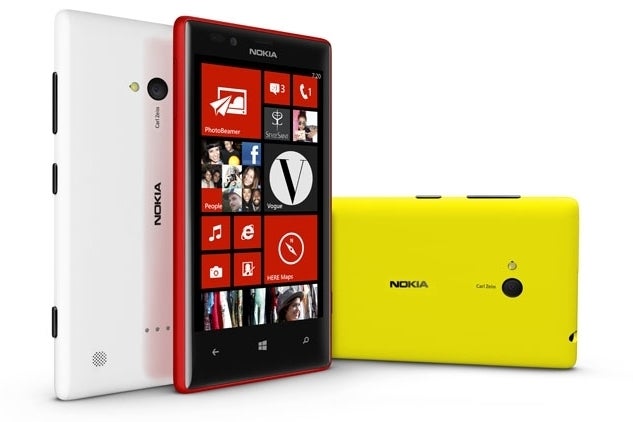 Steve Ballmer has said that the acquisition of Nokia's Devices and Services business is not a fix-all solution to Microsoft's precarious position in the mobile market.
In an interview with The Verge following the announcement of Microsoft's $7.2 billion buyout, Ballmer was candid about the challenge that awaits in trying to close the gap on Android and iOS.
"We're not naive about the amount of work that we have in front of us," he said. "The key is to drive volumes. Driving volumes will activate the software and the hardware ecosystem.
"We do see an ability to even speed our agility in hardware and software innovation. We do think that making the brand and the product line simpler and easier to acquire and being able to invest with greater agility should do a lot to help us continue to improve our market-share and position, which certainly will help apps."
Ballmer reiterated Microsoft's commitment - "in every way, shape, and form" - to improving the app ecosystem for Windows Phone. Despite a close partnership with Nokia for more than two years, Windows Phone has showed only marginal improvements in both market share and the choice offered to its customers in terms of apps and services. In that time, Apple's position as market leader has only seen real competition from Samung's Android devices.
According to Ballmer, the possibility of an acquisition was not considered when Microsoft and first formed its partnership with Nokia, but it started to look like the best way forward at the start of this year. Ballmer also said that he wanted to make sure the deal went through before his imminent retirement, though that shouldn't be read as an indication that Nokia's Stephen Elop will be his successor.
"Before I announced my plans, shortly before, I called Risto because I wanted him to understand that the transaction was important to us despite my plans, that it was consistent with the strategy of Microsoft and our board," he said. "I talked to Stephen Elop about it, everybody remained enthused about the deal and about Stephen joining Microsoft, so that's all happening and independently our board will go through with the succession activity.
"Our board is going through a process open to internal and external candidates. It's a process that they wanted well-known so they could consider everybody internal and external. Stephen Elop happens to be going from external to internal but our board will consider everybody. They will do it in private - that's the right way for the board to conduct its business."