Nokia unveiling new VR project next week
LA event planned as company could take wraps off its investment in immersive imaging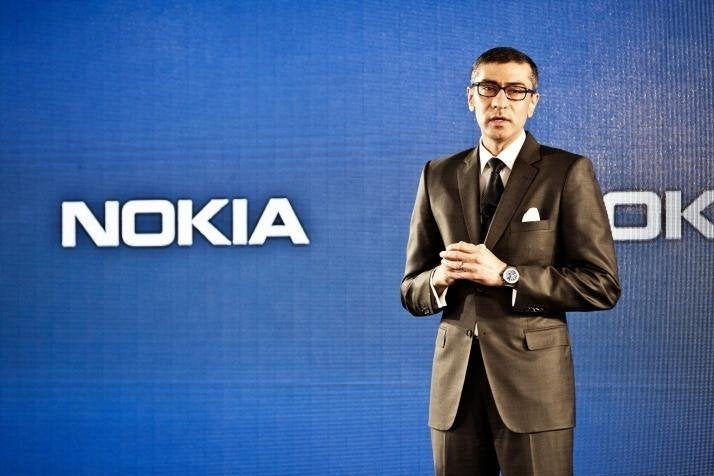 Nokia Technologies is entering the increasingly crowded (but still mostly speculative) virtual reality market. Re/code cites "sources familiar with the company's plans" with the news that an unveiling will happen in Los Angeles next week.
It's unclear what form the new VR effort will take, but Re/code noted that Nokia CEO Rajeev Suri has previously said the company was investing in the field of immersive imaging. Nokia's VR aspirations were first revealed by a LinkedIn job posting several months ago that was looking for a software engineer to work on "a video and audio solution to transmit 3D presence in Virtual Reality."
The VR project is just one of three new initiatives from Nokia Technologies. The company has already launched its first tablet, the Nokia N1, in China and Taiwan, and it is also planning to bring the Nokia name back to the mobile phone business in 2016. Nokia originally left that field when it sold its mobile phone division to Microsoft in 2013.