Nintendo's new console is reportedly due out in the second half of 2024
Partner studios are in possession of dev kits and the system is said to accept game cartridges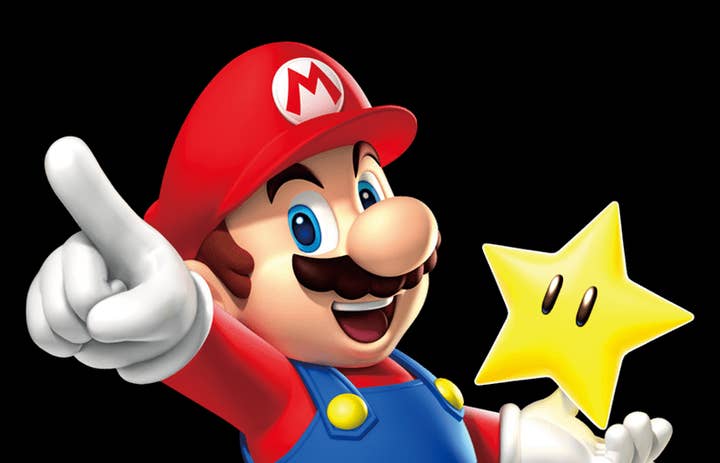 Nintendo's new hardware is reportedly on pace to launch in the second half of next year.
The system's release schedule news comes from VGC, who spoke with persons familiar with the matter.
Citing its own sources, Eurogamer reports that launch window also aligns with their predictions.
The console will reportedly still be usable as a portable device such as the Nintendo Switch; it will possess an LCD screen and accept physical games via a cartridge slot.
Developer kits for the Switch successor were also given to studio partners, VGC said.
It's unknown if the new system will be backward compatible.
In June, Nintendo president Shuntaro Furukawa said that the platform holder wanted to transition consumers to the next console, which was taken by some as a hint toward backward compatibility.
"In the transition from the Nintendo Switch to the next generation console, we would like to make sure that customers can smoothly transition while still utilizing their Nintendo Accounts," he said.