Nintendo wants consumers to "smoothly transition" to next-gen console
President Shuntaro Furukawa says the process will be easier due to the Nintendo Account system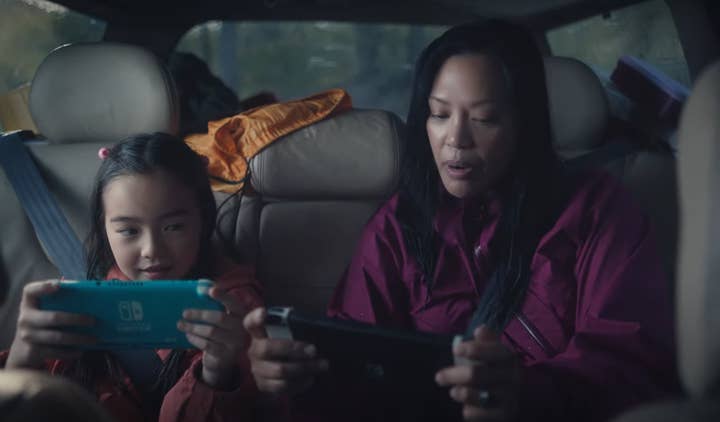 Sign up for the GI Daily here to get the biggest news straight to your inbox
Nintendo president Shuntaro Furukawa says the firm aims to "smoothly transition" its consumers to the next console.
As reported by VGC, the comments were a part of a shareholder meeting this month, as Furukawa fielded questions regarding backwards compatibility and new hardware.
The executive said, "Many of our customers have been playing on the Nintendo Switch with download software or download-only software, and compared to previous game consoles, the ratio of digital sales has been increasing.
"As a company, we would like to continue proposing unique gameplay through dedicated game consoles that integrate hardware and software in the future, so please look forward to it."
Furukawa provided further details in saying that the shift to the next-generation hardware will likely be easier due to the Nintendo Account system, created back in 2016.
He added that it is now used by more than 290 million customers across game consoles and mobile devices.
"In the transition from the Nintendo Switch to the next generation console, we would like to make sure that customers can smoothly transition while still utilizing their Nintendo Accounts," he said.