Nintendo wins injunction against seller of Switch mod, pirated games
Defendent allegedly also sold modded NES Classic with over 800 games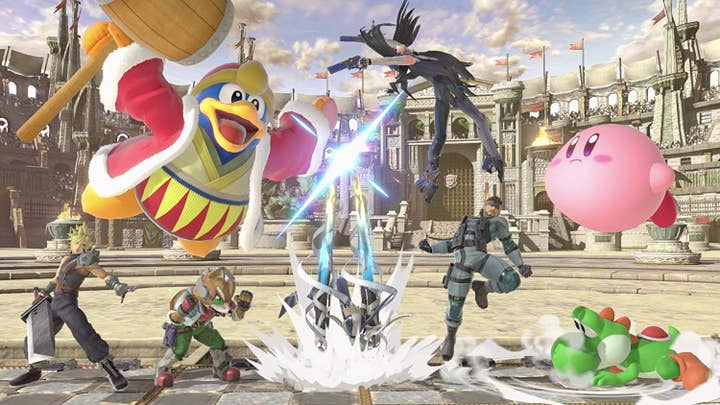 Nintendo has won an injunction against a California man accused of distributing modded Nintendo Switch hardware, as well as pirated games.
TorrentFreak has shared a copy of the injunction, which prohibits defendant Sergio Moreno from modifying, selling, renting, or distributing unauthorized copies of Nintendo technology, software, or trademarked material, as well as requires him to destroy the existing modded devices and pirated software.
The defendant was not ordered to pay any fines, though each party was instructed to handle its own cost and attorney fees. An additional ten John or Jane Does named in the suit were dismissed.
Moreno was accused of selling Nintendo Switch mod devices made by hacking group Team-Xecuter, which announced the Switch mod early in 2018 with the claim that it made it possible to load pirated games onto a Switch. Moreno allegedly sold these alongside SD cards that contained pirated games to be loaded onto consoles via the mod, as well as a modded NES Classic Edition with over 800 games.
Nintendo has long been aggressive in stopping copyright violations, hacks, and mods of its systems. Team-Xecuter's websites were a few of several ordered to be blocked by UK ISPs in 2019 for offering Switch hacks. Additionally, Nintendo has gone after several ROM sites successfully in the last few years.
For the record: A previous version of this article erroneously identified Moreno as a member of Team-Xecuter. This has been amended above.