Nintendo discusses Switch growth plans as console enters "middle of its lifecycle"
Platform holder says multi-system households, back catalogue sales and US/Europe growth will be key to surpassing Wii sales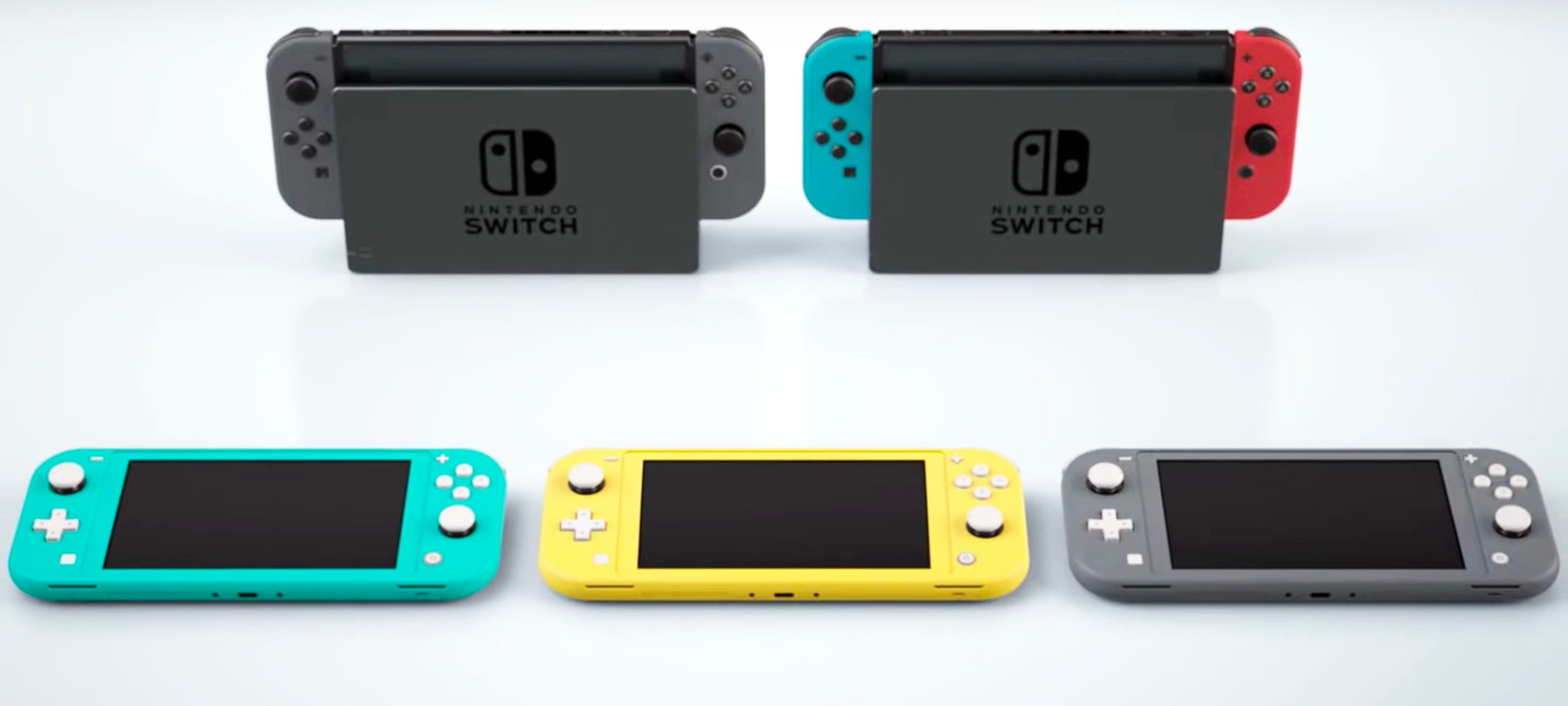 Nintendo has given insight into its priorities when growing the Switch's install base as the console approaches the 100 million mark.
In its most recent financial results, the platform holder revealed Switch has sold just shy of 80 million units -- just 21 million short of the Wii, the company's best-selling home console to date.
In a conference call that followed, Nintendo president Shuntaro Furukawa answered questions on how firm plans to close this gap, indicating that selling multiple units to each household remains a key goal.
According to Nintendo's own research, 20% of Switches sold throughout October to December in key markets was "due to demand for multiple systems within the same family."
"We will aim to continuing increasing our sales volume by rigorously responding to this kind of demand for multiple systems," said Furukawa.
The Switch's back catalogue of million-selling titles will also continue to be key in growing Switch, with Nintendo revealing that 80% of games sold in major regions from April to December 2020 were ones released in the previous financial year, or earlier.
That includes Animal Crossing: New Horizons, of course, which released in March -- the tail end of the fiscal year. However, even without this title, back catalogue games accounted for 60% of Nintendo's software sales in the first nine months of its current financial year.
Key examples cited included Mario Kart 8 Deluxe, Super Smash Bros Ultimate, Zelda: Breath of the Wild and Super Mario Party. Furukawa also noted a boost in sales of Mario games around the holidays thanks to the Super Mario Bros 35th Anniversary campaign.
Looking at growth in markets outside Japan, Furukawa noted there is still potential to increase Switch's install base across Asia, but also noted there remains a lot of opportunity in markets where the console is already well established.
"Looking at population size, for example, I think there is still plenty of room for new demand in the US and Europe, even more so than in Japan," Furukawa said.
The Q&A session touched briefly on China, where the Switch has sold more than one million units.
Furukawa said Nintendo "[does] not discuss sales expectations in China" but notes hardware sales have increased steadily as more games have become available. Ring Fit has been a particularly big sales driver in the region.
He recognised that the sales volume is "not especially large compared to other regions" but notes the console has only been available for a year.
The Nintendo president also expects a sales boost around Chinese New Year but "not on a scale yet to significantly impact our business as a whole." Instead, growth in China is "an effort that will take some time."
Furukawa also believes that Nintendo has time on its side when it comes to surpassing the performance of the Wii. He said the fourth year of the Switch means the console has "entered the middle of its lifecycle" -- suggesting at least an eight-year lifecycle. By comparison, Wii was replaced by Wii U after six years.
He also notes that the success of Animal Crossing has put both Switch and Nintendo on some consumers' radar for the first time -- another opportunity for growth for the platform holder.
"Because Animal Crossing: New Horizons was a hit, many consumers became interested in Nintendo Switch, and that was one of the major reasons for the sales increase of the system," said Furukawa.
"We are aiming to continue this momentum and increase the cumulative sales volume to overtake that of Wii."
Nintendo highlighted two major releases between now and the end of its financial year -- Super Mario 3D World + Bowser's Fury, which arrives this week, followed by Capcom's Monster Hunter Rise in March.
While Furukawa believes the platform holder is in "a different situation than we were with the release of Animal Crossing," these titles means there is "the possibility of exceeding our fourth quarter plans."