One year in, Dragalia Lost revenue surpassed by Pocket Camp again
Nintendo and CyGames' new mobile IP has made $106m since launch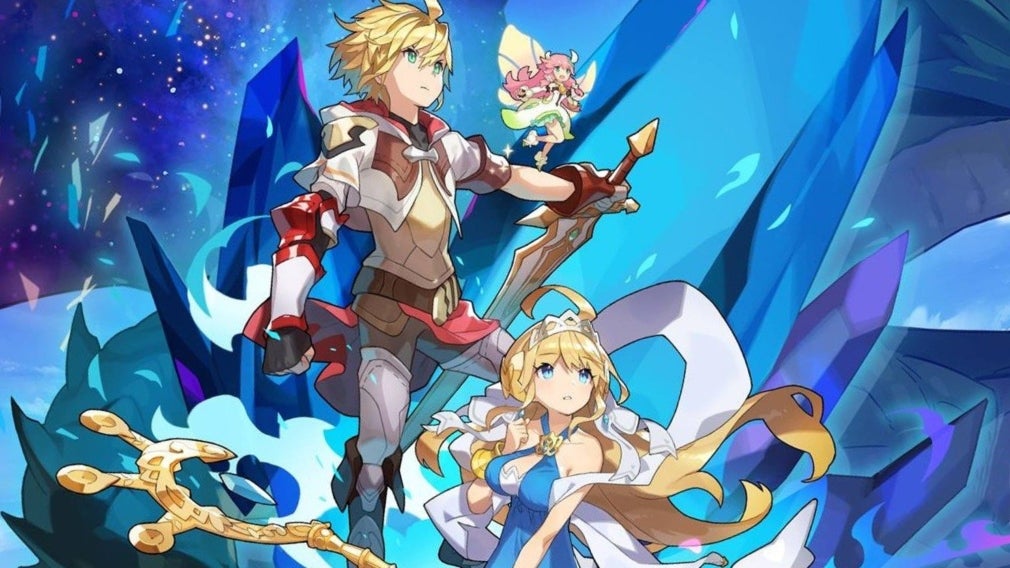 One year after its launch, Nintendo and CyGames' original mobile IP Dragalia Lost is still bringing in money slowly, far behind hit Fire Emblem Heroes.
Sensor Tower estimates that the game has brought in $106 million since it released across 3.2 million downloads, averaging out to around $33 spend per player. $60 million or 57% of the game's lifetime total comes from players in Japan, and $62 million was spent on iOS devices.
Though the game's lifetime revenue managed to surpass that of Animal Crossing: Pocket Camp back in July, Pocket Camp has since caught back up and has now made $111 million since launch. However, its average spend per player is far lower, at $3.90 per user.
Dragalia Lost's revenue has struggled over time, achieving the $100 million milestone in July and only bringing in $6 million since then. Sensor Tower says August 2019 was the game's worst month to date, with the game only bringing in $3 million for the whole month. That's admittedly still more in one month than Dr. Mario World, which launched in July, has brought in through its lifetime -- only $1.8 million.