Nintendo to reduce Switch packaging size by 20%
Company hopes reduced packaging will increase console availability at retailers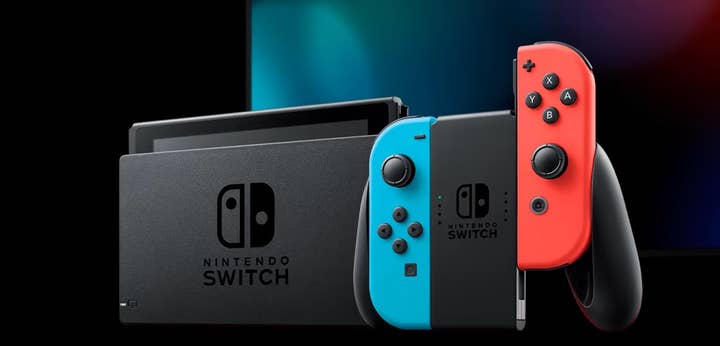 Mario maker Nintendo will be shrinking the size of its Nintendo Switch packaging, to help increase the console's availability at retailers.
As reported and translated by Siliconera, the platform holder has already begun to reduce the boxed packaging.
It adds that the reduction will shrink the console's packaging by 20%.
For comparison, Siliconera noted that the original Switch console box is 14% larger than that of the OLED model.
During February of this year, Nintendo revealed that the Switch became its biggest selling console of all time.
At the time, it was reported that since its launch in March 2017, it has sold 103.54 units.