Nintendo to halt service of two mobile games in Belgium amid loot box debacle
Animal Crossing: Pocket Camp and Fire Emblem Heroes to be taken offline in Belgium on August 27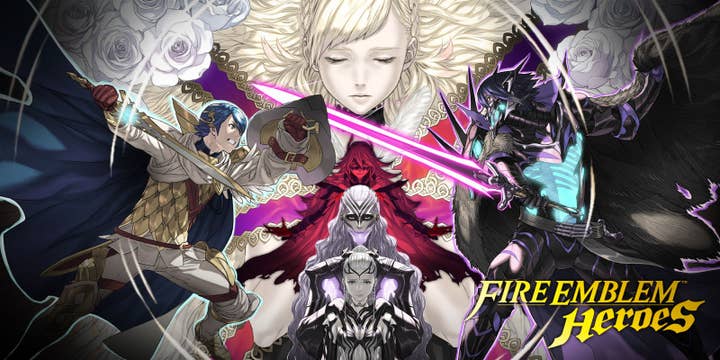 Nintendo will halt the service of two mobile games in Belgium amid the unfolding loot box debacle.
Though several months behind, it's now joins Valve, EA, Blizzard, 2K and Square Enix that have been forced to bend the knee to Belgian regulators.
In a statement (via Google translate), Nintendo said it would be taking Animal Crossing: Pocket Camp and Fire Emblem Heroes offline in Belgium "due to the unclear situation... regarding certain in-game revenue models."
From August 27, 2019 it will no longer be possible to play or download the games in Belgium.
Furthermore, any future Nintendo games which employ similar monetisation models will not be released in Belgium.
"We would like to thank all players in Belgium for playing Animal Crossing: Pocket Camp and Fire Emblem Heroes," said Nintendo.
The move comes as a result of the Belgian Gaming Commission (BGC) ruling which found that all loot box mechanics in video games constitute gambling under the current legislation.
Since announcing the decision in Spring last year, the BGC began recommending criminal prosecution for developers which employed the monetisation model.
Although it looked as though some publishers may resist the ruling, there has been a slow trickle of game companies taking similar actions, either halting the sale of loot boxes or the service of the game entirely in Belgium.
Currently, Belgium is the only Western country to have taken such a hard stance on the mechanic, though the Dutch Gaming Authority ruled loot boxes constitute gambling if players have the ability to cash-out their winnings.
Additionally, several countries have undertaken investigations into the mechanic, with Sweden being the latest.
Earlier this month US lawmaker Josh Hawley introduced a bill prohibiting pay-to-win and loot box mechanics in games aimed at children.