Sweden investigating loot boxes
Swedish Consumer Agency has been instructed to review casino-like elements of gaming mechanics; local gaming trade group welcomes the move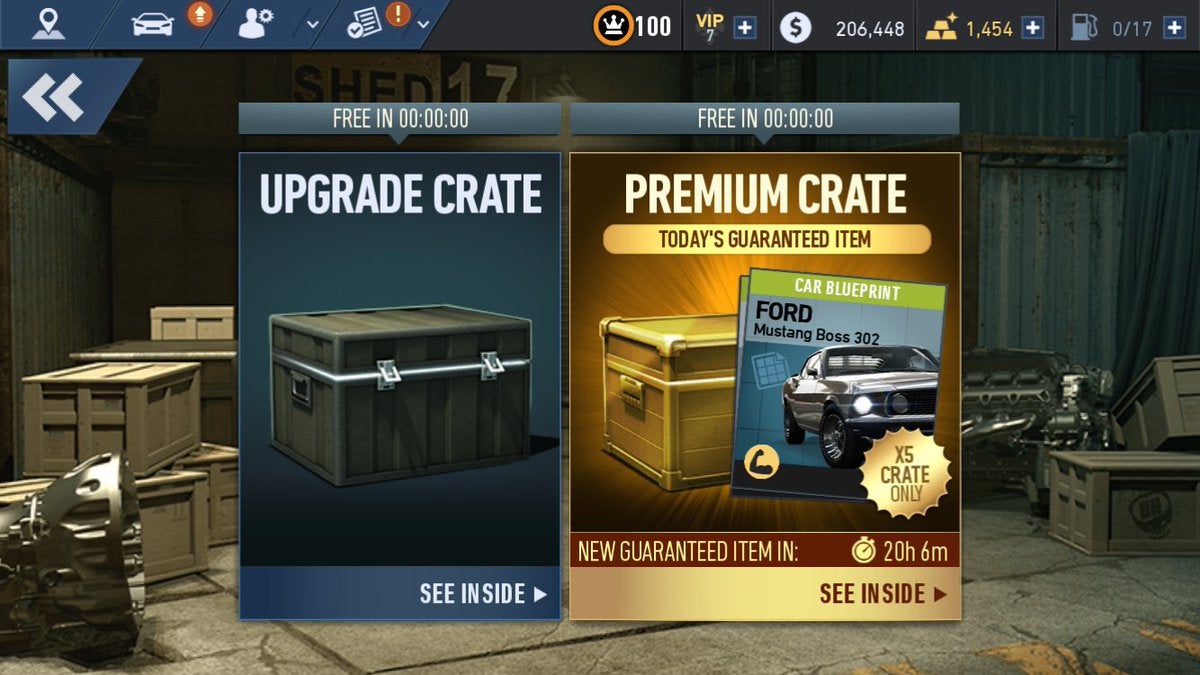 Sweden may not be regulating loot boxes as gambling, but that doesn't mean the mechanic will escape legal scrutiny entirely.
Last week, the Minister for Public Administration Ardalan Shekarabi instructed the Swedish Consumer Agency to review consumer protection measures for lottery- or casino-like elements in games to ensure they are sufficiently protecting customers, particularly children and young adults. The agency has been directed to produce its findings by October 1 of this year.
While trade groups in a number of other regions have fought any move toward government oversight of loot boxes, the Swedish trade group Dataspelsbranschen is striking a more cooperative tone.
"Speaking on behalf of the industry, we welcome this initiative," Dataspelsbranschen spokesperson Per Strömbäck told GamesIndustry.biz. "We agree that it is a consumer protection issue (rather than gambling regulation as some have suggested) and welcome support and guidance in protecting the consumers. The industry has of course already taken action in light of the criticism, through the introduction of new indicators in the age rating systems and in Sweden we are in the process of starting a scientific advisory council on responsible game design (not limited to business models)."
Additional reporting by Haydn Taylor