Upgraded Nintendo Switch reportedly using latest Nvidia graphics chip
Nvidia's Deep Learning Super Sampling technology uses AI and machine learning to create higher-resolution graphics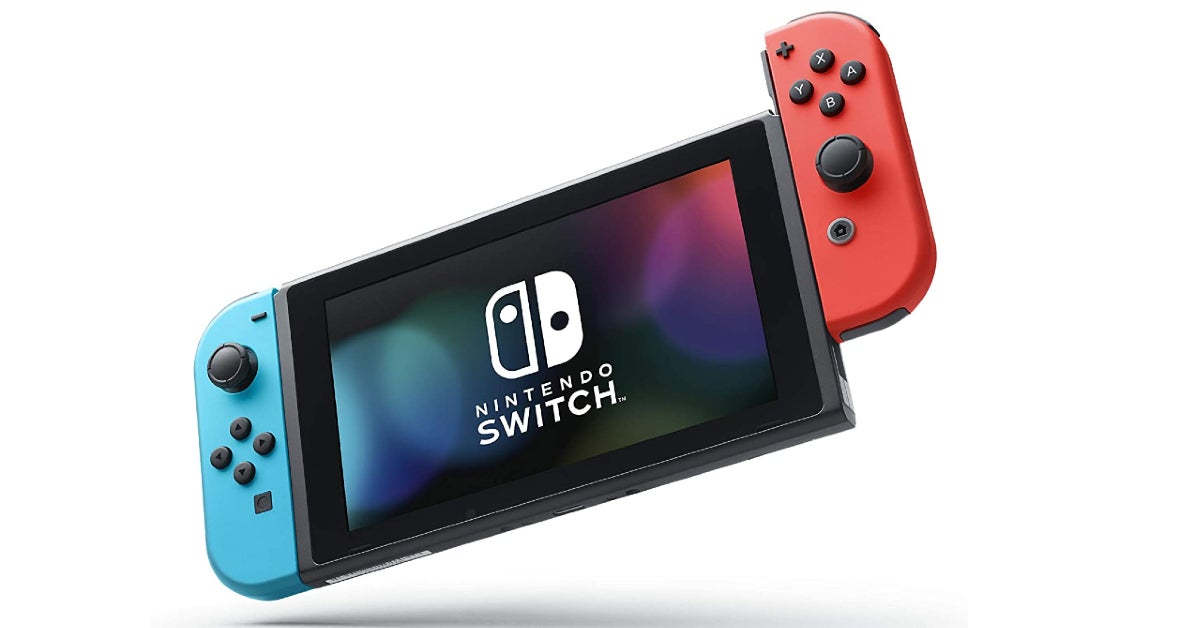 The upgraded version of the Nintendo Switch, which is expected to be unveiled this year, will reportedly use Nvidia's new graphics chip.
According to Bloomberg, which talked to sources close to the matter, the new Switch will feature Nvidia's Deep Learning Super Sampling technology, which uses AI and machine learning to create higher-resolution graphics.
It essentially means that the new Switch would be able to deliver 4K visuals when it is docked.
The publication also reported that the new chip would bring better CPU and increased memory to Nintendo's console.
Earlier this month, rumours about the long-awaited upgraded Nintendo Switch resurfaced -- it will reportedly boast a seven inch OLED screen, reducing battery consumption and offering higher contrast and 720p resolution. Nintendo is expected to announce it later this year.
Discussing Switch growth plans, Nintendo said the console had entered the "middle of its lifecycle." The Switch had sold 79.87 million units as of February, overtaking the 3DS.