Nintendo Switch sees best US sales week ever
Thanksgiving week saw a total of 830k Nintendo Switch and Lite units sold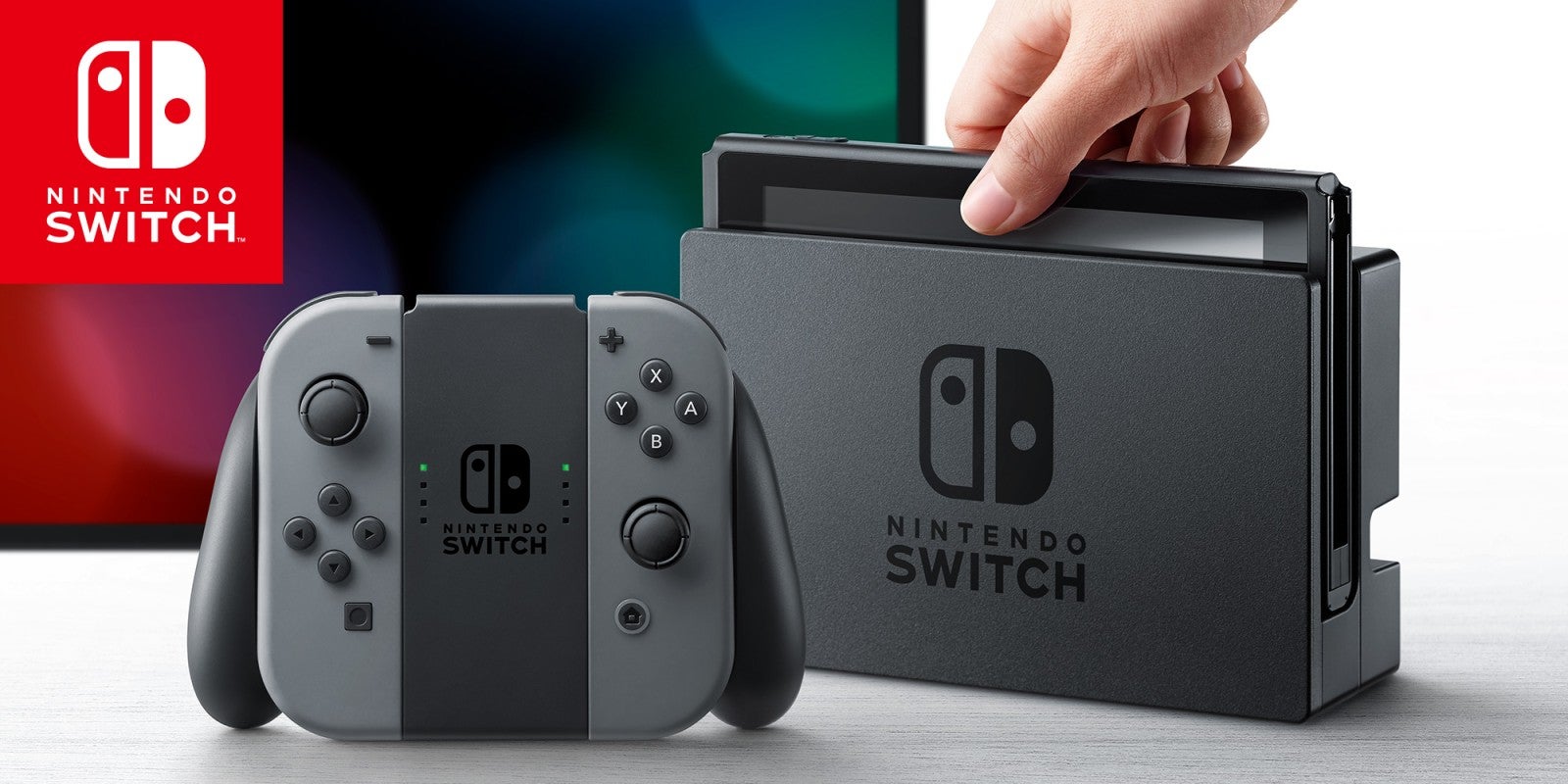 The Nintendo Switch just saw its best single week of sales in the US ever over Thanksgiving, with both the Switch and Switch Lite selling a combined total of 830,000 units.
Per Nintendo, this brings total Nintendo Switch US sales up to 17.5 million units, 1.5 million more than the last reported milestone of 15 million back in mid-October. Globally, the Switch has sold over 41 million units.
Additionally, this was the best Cyber Monday the Nintendo Switch has seen yet, this being its third on the market.
Software sales also got a bump over Thanksgiving and Black Friday weekend. In the Americas, Pokemon Sword and Shield have now sold a combined total of over 3 million units. Mario Kart 8 Deluxe has reached 8.5 million, Super Smash Bros. Ultimate is up to 8 million, Super Mario Odyssey to 6.5 million, and New Super Mario Bros. U Deluxe reached 1.5 million.