Nintendo Switch has sold over 15m units in North America
Switch sales in NA are up over 20% year-to-date as of the end of September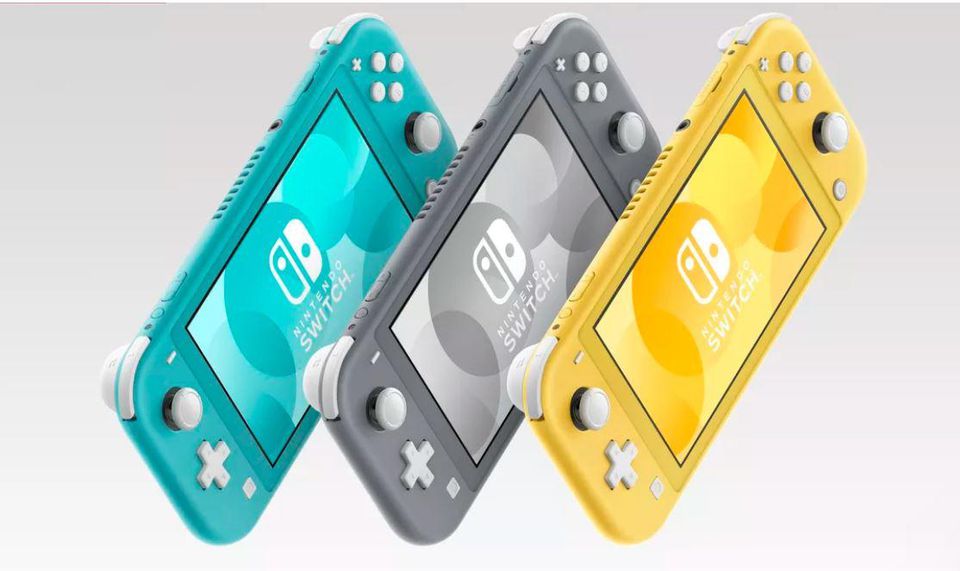 The Nintendo Switch has sold a total of 15 million units in North America alone since its launch in March 2017.
This number includes both the regular Nintendo Switch as well as the Nintendo Switch Lite, which launched just last month. Unit sales are up over 20% year-to-date as of the end of September.
A total of 14 Nintendo Switch games have sold over one million units, and four have sold over six million: Mario Kart 8 Deluxe, The Legend of Zelda: Breath of the Wild, Super Smash Bros. Ultimate, and Super Mario Odyssey.
So far, Nintendo has sold nearly 37 million units of Nintendo Switch hardware worldwide by last count (though the company's IR site hasn't been updated with this total since July), and just surpassed 10 million unit sales in Europe earlier this month. Nintendo originally set sales targets for the console at 38 million units by March 2019, but missed its projections at the time.