Nintendo Switch sales down 34% in H1, total units sold hit 92.8 million
Update: Nintendo exec confirms that the semiconductor shortage is affecting hardware development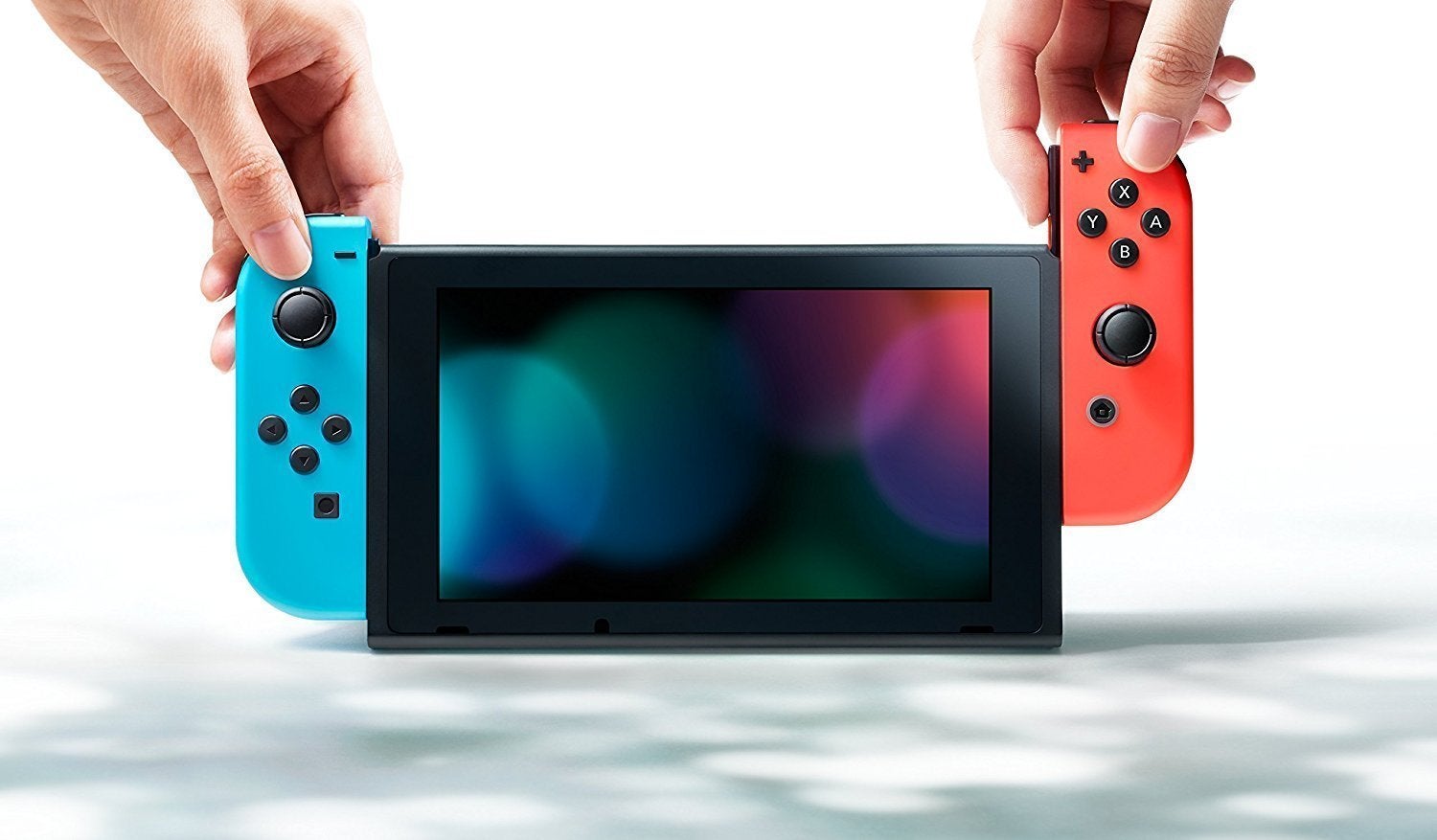 Nintendo has released its financial results for the six-month period ended September 30, 2021, noting a moderate decline in console sales.
For the half, operating profit was down by 24.5%, dropping to ¥219.9 billion ($1.9 billion) from 291.4 billion ($2.5 billion) during the same period in 2020. Ordinary profit was also down by 20.6% to ¥236.2 billion ($2 billion) from ¥297.4 billion ($2.6 billion).
The company reported net sales of ¥624.5 billion ($5.4 billion), a drop of 18.9% year-over-year.
Nintendo noted a decline in Switch consoles during the period -- it sold 8.28 million units, a 34% decrease year-over-year. Of that number, 1.8 million were Switch Lite consoles.
Software sales for the period decreased by 6.3% to 93.8 million units.
Overall, the company has cumulatively sold 92.8 million Switch units since launch, and 681 million software units.
The drop is Nintendo's adjustment following the launch of Animal Crossing: New Horizons back in March 2020, which prompted a "significant increase" in hardware and software sales.
In the mobile business, IP-related income totalled ¥25.5 billion ($223.8 million), a decrease of 4.6% year-over-year.
Back in March, the company established a new partnership with Pokémon Go developer Niantic to release a series of mobile titles based on popular Nintendo IPs, the first of which -- Pikmin Bloom -- began to roll out this week.
Looking forward, the company expects to expand sales in the next half of the fiscal year following the launch of the Switch OLED model last month, as well as several key game launches.
The company points to Metroid Dread, which launched alongside the OLED, Pokémon Brilliant Diamond and Shining Pearl due out later this month, and Pokémon: Arceus, slated to release in January 2022.
Nintendo also refreshed its Switch Online offering last month, introducing a new $50 subscription service that gives users access to various N64 and Sega Genesis titles, as well as upcoming Animal Crossing DLC.
Due to ongoing semiconductor shortages affecting console production, Nintendo has revised its full-year forecast released in May. While the net sales prediction remained the same, the firm expects operating and ordinary profit to increase.
It was reported earlier this week that Nintendo is struggling with Switch production -- according to Nikkei Asia, the company lowered its manufacturing expectations by 20% for the year.
Update, Nov 5: Nintendo has confirmed that the global chip shortage has affected hardware development, as well as Switch sales expectations.
In an analyst briefing, Nintendo executive Ko Shiota said that the "semiconductor situation is having some effect on hardware development", and that the firm is "looking at substitute components and tweaking designs to try and reduce the impact", as per Reuters.