Nintendo suing yet another Switch hack reseller
Amazon seller taken to court in platform holder's ongoing fight against "serious, worsening international problem" of piracy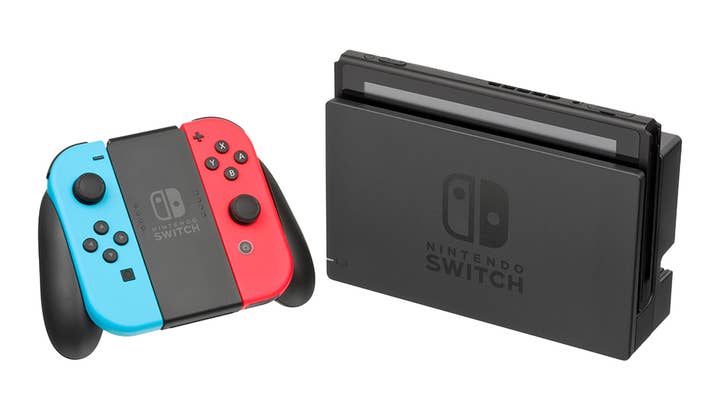 Nintendo has taken legal action against another reseller of products that enable Switch owners to play pirated games.
Its target this time is Amazon seller Le Hoang Minh, which it reports has been selling a circumvention device known as the RCM Loader that enables people to "jailbreak" the Switch.
This allows them to load custom firmware and homebrew software, but also opens up the console to pirated games.
According to court documents obtained and shared by Polygon, the reseller's "unlawful conduct is causing and will continue to cause Nintendo significant financial harm."
Initially, Nintendo issued a DMCA takedown notice to the seller, demanding the Amazon listing be removed. The seller responded with a counterclaim, which compelled Amazon to relist the product until Nintendo filed an infringement lawsuit.
That lawsuit was filed in Seattle earlier this week, where Nintendo is accusing Minh of two counts of trafficking devices that violate US law and one for abuse of DMCA counter-notification.
In the filing, the platform holder said video games piracy was a "serious, worsening international problem" and this suit is the latest effort from Nintendo to fight it.
Nintendo filed two lawsuits against resellers who sold products from the hacking group Team Xecuter earlier this year. It has since been granted a permanent injunction in one of these cases and secured victory in the other, receiving a $2 million settlement.
Two leaders of Xecuter were arrested last month, each charged with 11 felony counts.
While Xecuter is not specifically mentioned in the case against Minh, Nintendo does observe that the RCM Loader can be used to introduce the SX OS software -- an Xecuter hack -- to the Switch.
"Many copies of the SX OS software and similar unauthorised [custom firmware] remain in the marketplace because of entities like Defendant who continue to traffic in circumvention devices like the RCM Loader," the filing reads.
Nintendo is seeking damages of $2,500 per infringement by Minh, as well as the destruction or confiscation of all its products that enable people to circumvent the Switch's anti-piracy measures.