Nintendo splashes $40m on land for new development building near headquarters
Twelve-storey building due to be completed by 2028, will focus on R&D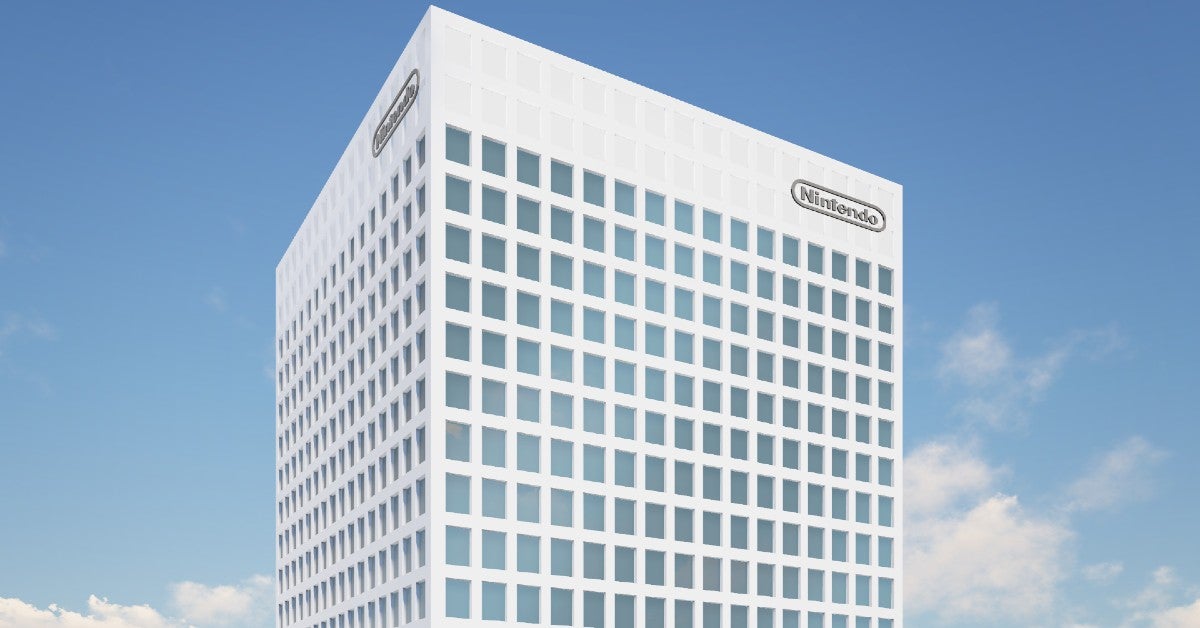 Nintendo has acquired a plot of land in Kyoto to further expand its headquarters.
A note to investors announced the platform holder is buying a 10,000 square metre site that was previously split between a factory and a disaster prevention centre.
The cost of the acquisition came in at ¥5 billion ($39.8 million).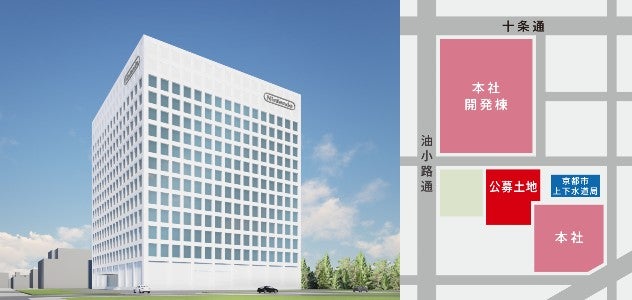 The site will be home to the tentatively named Nintendo Headquarters Second Development Building, which will focus on "strengthening R&D functions."
The building will be 12 storeys high (approximately 72 metres), with a total floor area of 38,000 square metres.
Construction is expected to be completed by December 2027.
This is the latest step Nintendo has taken to expand its Japanese operations. Earlier this year, the platform older acquired long-running development partner SRD Co Ltd.