Nintendo slashes DSi price to $99, DSi XL to $129
Nintendo hoping to attract parents and budget conscious consumers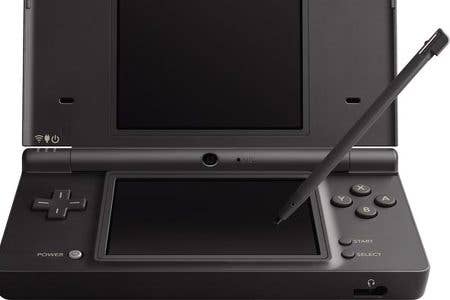 Nintendo of America announced that as of May 20 two handhelds in the DS family will be sold at new, reduced prices. The DSi will go for the attractive price of $99 while the larger DSi XL will be assigned a suggested retail price of $129.99.
Both come with Flipnote Studio, but the DSi XL also features pre-installed games and applications like Brain Age Express: Arts & Letters, Brain Age Express: Math, and Photo Clock.
"The new suggested retail prices provide an even greater incentive to pick up the systems, and provide an easy option for parents who want to introduce younger kids to their first portable games," Nintendo said in a statement. "With graduations looming, Father's Day approaching and the start of the summer travel season imminent, the new suggested retail prices appeal to all kinds of shoppers."
Nintendo's DS line offers more than 2,000 different packaged and downloadable games, and while the company's main focus has been on the newer 3DS for some time now, there are occasionally some new DS titles hitting stores. Pokemon Conquest, for example, is launching on June 18.
For now this appears to be a US-specific price cut, but we've inquired with Nintendo Europe and will let you know.