Nintendo should be on every platform - Eidos life president
Ian Livingstone says Mario maker should value its IP above and beyond a stake in the hardware business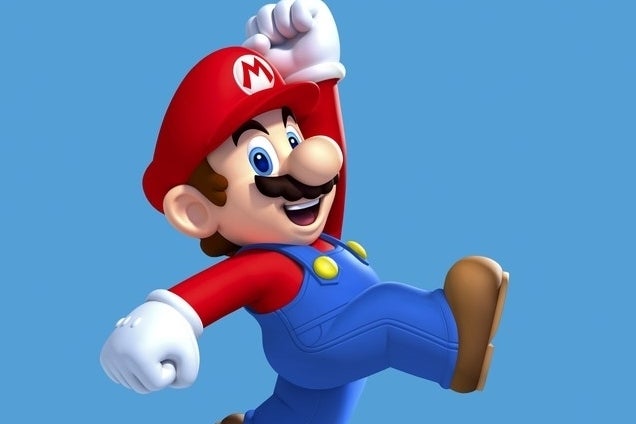 Every time Nintendo stumbles, speculation about the company getting out of the hardware game and bringing its properties to other platforms bubbles up. The Wii U's slow start is no different, as Eidos life president Ian Livingstone has advocated for Nintendo to ditch its hardware for the good of its software brands. As reported by Pocket Gamer, Livingstone said Nintendo should go third-party this week during a presentation at the Bristol Games Hub.
"Nintendo should have their IP on every platform," said Livingstone, adding, "Otherwise a whole generation of young people will miss out on their games."
It's a sentiment Livingstone has voiced before. Prior to the launch of the Wii U, he suggested that any platform stumbles the company faced would only be near-term challenges, as it was well situated to reverse course at any time.
"They could easily put Mario on the iPad tomorrow if they so wished," Livingstone said at the time. "They've got lots of options, lots of IP, and a tremendous amount of cash."
Livingstone's not the only venerated industry figure to hold in that opinion. Earlier this year, he floated the idea to Peter Molyneux, who enthusiastically agreed with the notion. Former EA exec Bing Gordon also noted Nintendo's situation last year, saying the company was on track to eventually exit the hardware business.
Despite the abundance of armchair CEOs in the industry, Nintendo has downplayed suggestions of moving development to non-Nintendo platforms. However, its Pokemon Company subsidiary has dabbled in the mobile market, releasing its first paid app last year.