Nintendo launches first paid-for iOS app
Pokédex for iOS will cost ¥170, with four ¥500 add-ons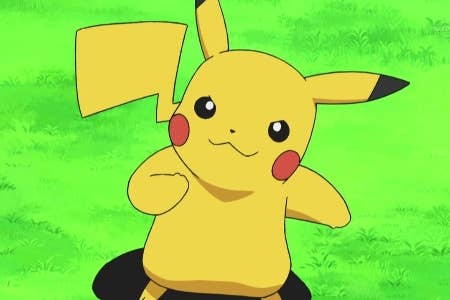 Nintendo subsidiary The Pokémon Company will publish Pokédex for iOS on the Japanese market, the first paid-for Nintendo product for the platform.
The app, an encyclopaedia of 150 creatures, will cost ¥170, with add-on packs of new creatures available at ¥500 each. It's a big move for the company, which has been notoriously shy of releasing Nintendo titles on platforms that aren't its own. And while The Pokémon Company may just be a subsidiary, its hard to imagine any significant success on iOS will be ignored by the Nintendo bosses.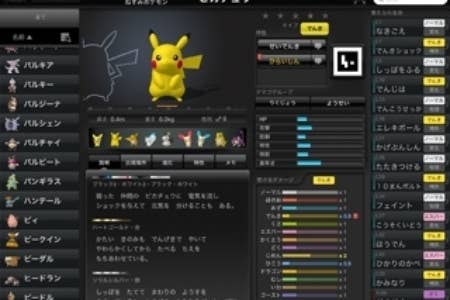 The app was developed by Creatures Inc, another subsidiary of Nintendo, and Game Freak which develops games exclusively for Nintendo. Between them the three companies share the copyright for the Pokémon brand.
Nintendo's first ever app was actually Pokémon Say Tap?, a free game for iOS and that was released in Japan from July to September last year and on Android from August to October.