Nintendo sells product-tracking subsidiary
Inventory management firm SIRAS sold to Atlanta-based InComm as Nintendo focuses on games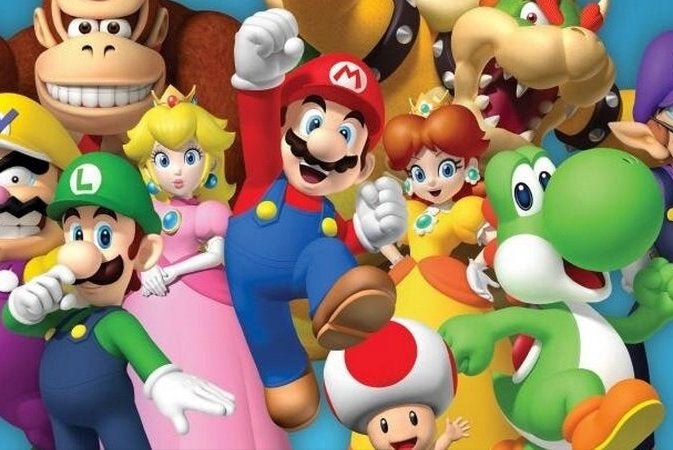 Prepaid credit and gift card seller InComm announced this week that it has purchased point-of-sale service company SIRAS from Nintendo of America.
SIRAS was founded by Nintendo in 1999 to create a way for businesses to track products. The company's OmniTrace electronic product registration system can be used to identify counterfeit or stolen goods, as well as validate warranty information. Each product in the system is given a unique identifier, which helps more than 5,000 law enforcement agencies across the US and Canada to investigate the provenance of seized goods.
For Nintendo, the sale is a chance to focus more of its attention on gaming, as the company's senior VP of technology and finance Ingvarr Petursson told Game Informer.
"This transaction aligns SIRAS with an industry leader focused on providing products and services to the largest retailers around the world, giving SIRAS' products and services an excellent opportunity to grow," Petursson said. "This sale also enables Nintendo to remain focused on its core business of delivering the best video game and entertainment experiences, while positioning SIRAS to leverage InComm's extensive technology to develop new products and services that provide benefits to retailers and manufacturers."
InComm has said SIRAS will continue operating out of its Redmond, Washington headquarters. Financial details of the sale were not disclosed.