Nintendo reveals new Pro controller for Wii U, confirms redesigns
Company also details online service Nintendo Network for Wii U, 3DS and PC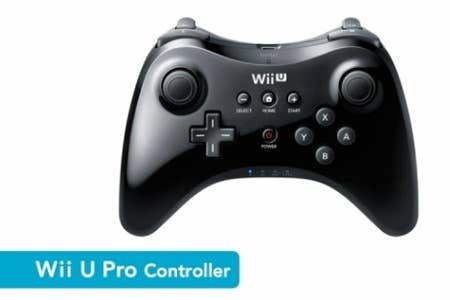 Nintendo has revealed a conventional game controller for the Wii U, its new home console due in Q4.
The Pro controller is a twin stick gamepad for core games, and is another peripheral for the touch screen console that also supports the Wii nunchuck and Balance Board as well as its own unique touch screen tablet, the Wii U Game Pad.
During a pre-E3 video the company also detailed some online functionality of the Nintendo Network, a social service that links players online through text and video chat and can be accessed by the Wii U, the 3DS, PC and "future Nintendo devices".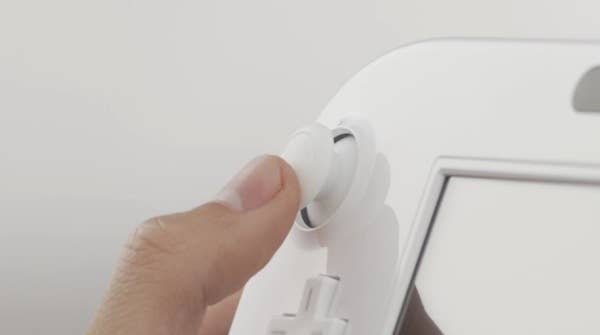 Showing off the tablet controller, president Satoru Iwata confirmed the newly designed hardware, complete with twin sticks and a redesigned back which now supports a reader for "cards or figures".
The tablet controller can be used independently from the console, although Iwata stressed that Nintendo's goal with the Wii U is to unite users with multiple screens rather than see them using hardware for different functions.
Users can meet via the MiiVerse to socialise, an app that can be opened at anytime during play without interrupting a game, allowing users to connect online.
Iwata also demonstrated a few other functions of the tablet, including using it as a TV remote and support for handwritten messages.
More details of the Wii U, including software support, will be revealed by the company at its publishing partners this week at E3.