Nintendo releasing new Switch with longer battery life
Tweaked model of flagship console will last up to nine hours - two more than Switch Lite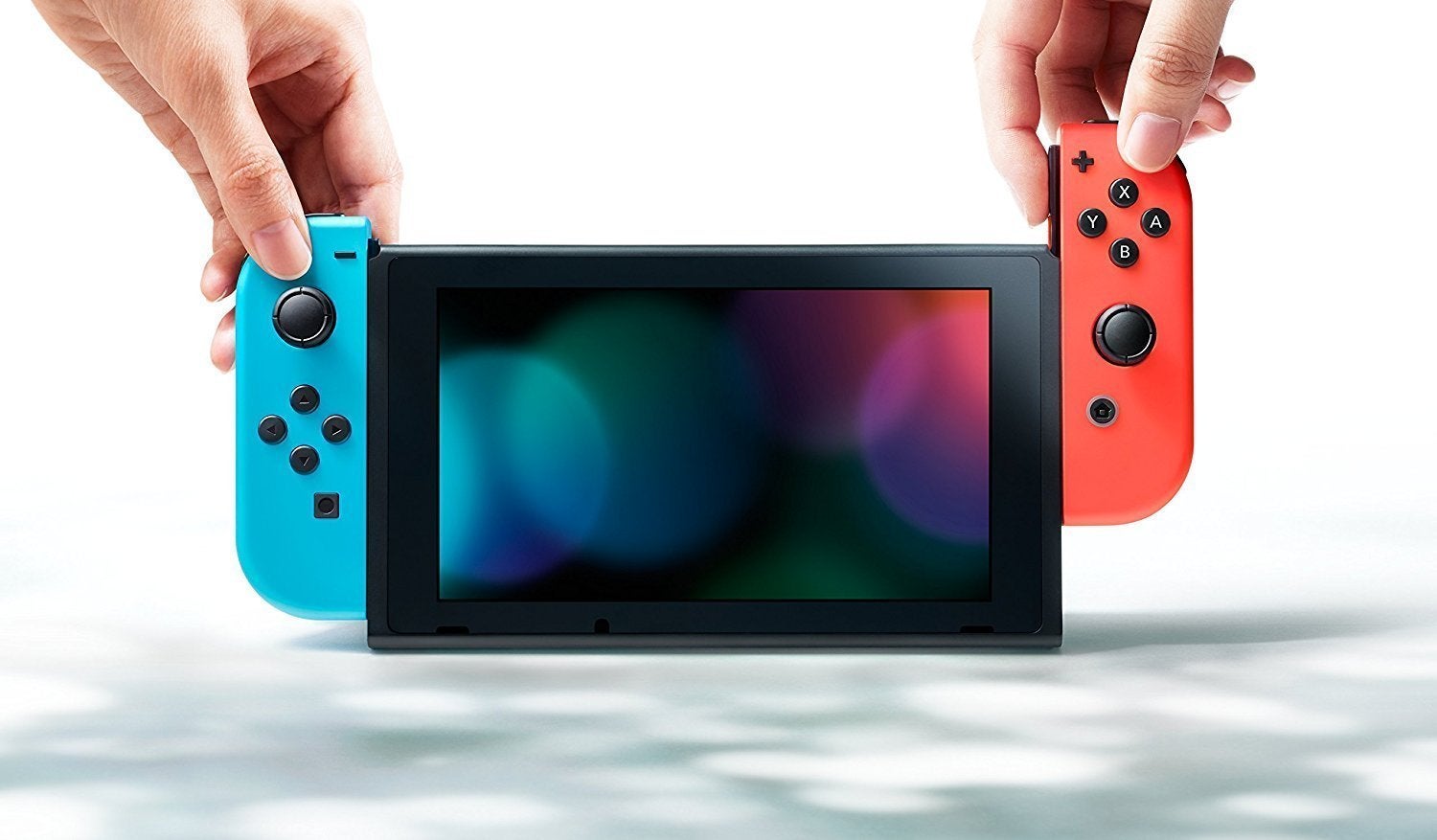 Nintendo has revealed a new model of its Switch console is heading to Japan.
Rather than the rumoured Switch Pro, this is merely a modified version of the standard device which offers longer battery life.
According to a Switch comparison chart on Nintendo's Japanese website, the new model will last between 4.5 and nine hours, depending on the game you're playing. Zelda: Breath of the Wild, often used as the benchmark for Switch battery life, will drain the new model in 5.5 hours.
Kotaku notes that the launch version of the Switch had a battery lasting between 2.5 and 6.5 hours, with Zelda players given three hours before it's depleted.
The chart also indicates the battery will last longer than that of the newly-announced Switch Lite, which offers playtime of between three and seven hours (four for Zelda).
There's no official word on how this has been achieved, but a recent filing shows Nintendo has swapped out some components in the flagship model, which likely explains the improved efficiency.
The new model is due to replace the launch version in Japan next month, but there's no word on an international date yet.