Nintendo promotes Pearce to UK marketing director
Replaces Paine, who left in February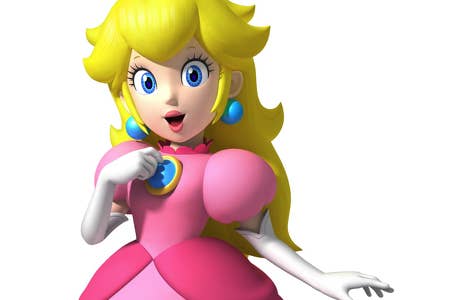 Shelly Pearce is Nintendo's new UK marketing director, following a promotion from her role as head of European PR.
"This is an exciting time to be joining the UK team with two major hardware launches on the horizon, Nintendo 3DS XL on 28th July and Wii U later this year," said Pearce, who joined Nintendo in 1998.
"I started my Nintendo career as part of the UK team and it's great to return as we start this new chapter in our company's history."
CampaignLive reports that Pearce will oversee the work of senior managers James Honeywell, Ben Taylor and Jo Bartlett. She replaces Dawn Paine, who left in February after ten years.
Nintendo has seen a number of high profile departures this year, including UK marketing manager Rob Lowe, and UK general manager David Yarnton.