Rob Lowe leaves Nintendo for BBC Worldwide
UK marketing team loses another long-serving member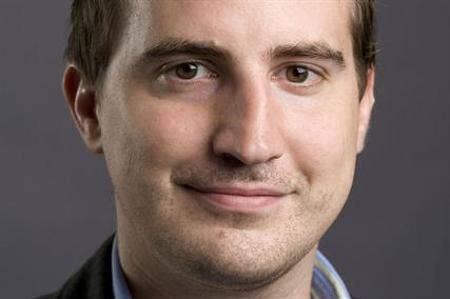 Nintendo's UK marketing manager Rob Lowe is to leave the company on June 1 after eight years and join BBC Worldwide as marketing director.
"Rob has been a valuable member of the UK marketing team and whilst we are sad to see him go, we are proud to watch a member of our Nintendo family start a new chapter in their career," offered David Yarnton, general manager of Nintendo UK.
"Rob leaves behind him a talented and exceptional team who will continue to deliver some of the industries strongest and most creative campaign as we embark on an exciting year ahead."
Details of his replacement have not yet been announced, but he follows marketing director and assistant general manager Dawn Paine out the door. Paine left the company in February this year after ten years and has not yet been replaced.