Nintendo of America's third-party relations manager steps down
Kirk Scott leaves Nintendo after five years to work with underrepresented indie developers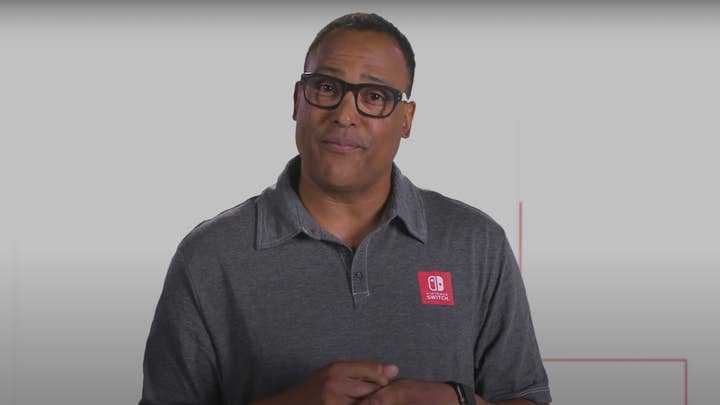 Nintendo of America's third-party developer and publisher relations manager is stepping down to prioritise working with underrepresented groups in indie development.
Kirk Scott has held the position since 2015, but announced this week that he is moving on from Nintendo.
"The past 5 years have brought incredible joy from working with all of the amazing indies, and that work will continue," said Scott on Twitter.
"Since Feb. of this year the events we have all experienced have crystalized my thinking. I'm tired. Opening doors for minorities, being inclusive, and enabling success for everyone in the indie space will be a priority for me. It brings me joy. I can't wait to continue this work with all of you.
"We have an opportunity to make things better for others and educate while making great games. Stay tuned."
Scott's decision comes amid protests against police brutality and racial discrimination in the US, as members of the global games industry offer their platform and influence to support underrepresented groups.