Nintendo: No financial incentives for third-party Wii U support
Satoru Iwata asks investors to keep faith in first-party despite its competitors' strategies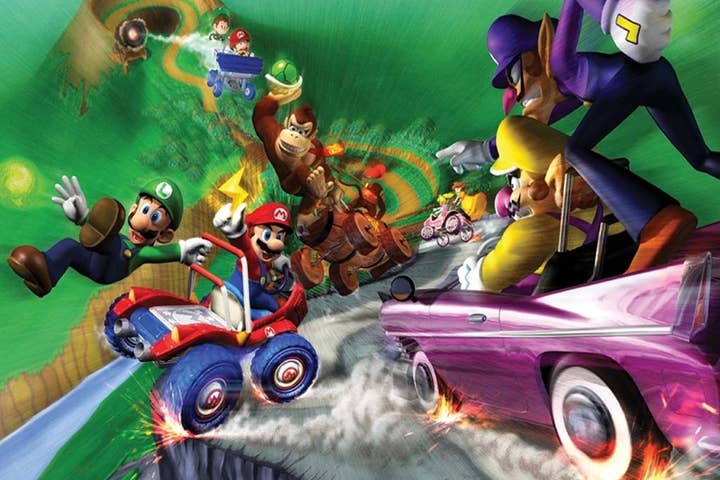 Satoru Iwata has ruled out the possibility that Nintendo will address the lack of software support for the Wii U by offering third-party companies financial incentives.
In a call with investors, Nintendo's president responded to a question that referred to "another company" that planned to invest "tens of billions of Yen" into gathering third-party support for its hardware. However, Iwata intends to keep faith in Nintendo's own development teams.
"I think it is natural that there is a difference between publishers who have the software development resources like Nintendo's to build a software lineup of their own and publishers who do not," he said.
"Since former President Yamauchi passed away, I have been considering what he taught us in the end, and his words that the worst thing we can do in entertainment is to follow what others are doing spoke directly to my heart.
"Employing the same methodology as the other manufacturers would only lead to the most simplistic competitive approaches"

Satoru Iwata
"Following and imitating others is the kind of reasoning that Nintendo tries to avoid the most, and while we certainly do not have a negative attitude toward strengthening our ties with third-party publishers, employing the same methodology as the other manufacturers would only lead to the most simplistic competitive approaches, such as price wars or money-giving that would never end. We would like to take a unique approach of our own and build sustainable relationships with our third-party publishers."
Nintendo's half-year fiscal report showed only modest growth in sales of the Wii U, and the company's investors have started to take notice of a lack of third-party product support, including both full releases and post-release DLC.
Nintendo's investors also questioned the company's full-year revenue forecast of ¥920 billion, despite having only booked ¥196 billion in the first half of the fiscal year. On that matter, Iwata reiterated the importance of the "year-end sales season" to the games industry as a whole.
"There would of course be a significant difference between the most optimistic and the most pessimistic scenarios," he noted. "This is the inevitable fate of any video game company, and even if one may hope it to be more foreseeable, we operate in an environment where it is impossible to know the outcome of a product we have produced until consumers have tried it for themselves.
"What is more, how players influence the value of our products and turn them into hit titles through interacting with each other, and thereby creating buzz in society, is simply beyond our reach. All we can do is offer the best entertainment that we can and do our best to motivate our consumers to talk about our products, but there is inevitably a fair degree of uncertainty in our performance."