Sony in talks to make Mario movie - Report
Leaked emails have producer Avi Arad reaching out to Sony for an animated take on iconic plumber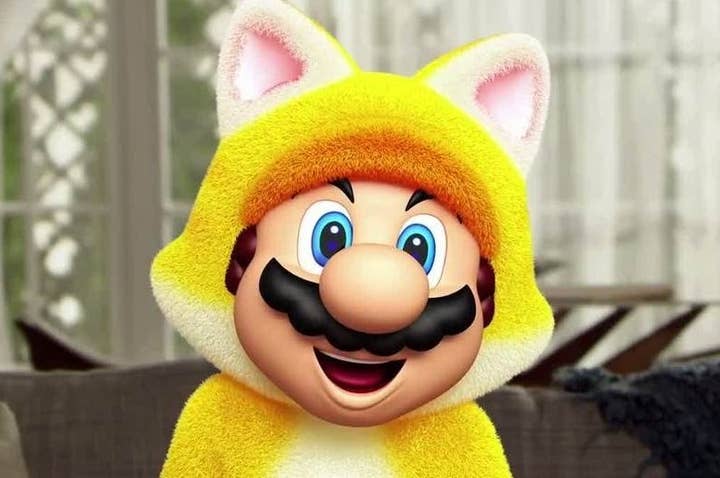 Mario could be returning to the big screen. Buzzfeed is reporting that producer Avi Arad reached out to Sony Pictures studio chief Amy Pascal to inform her that he would be handling an animated feature film based on Mario. The news comes from a batch of Sony Pictures emails leaked to the media after the company was recently targeted by hackers.
"I am the proud father of Mario the animated film," Arad said in his email, along with attached pictures of himself with Nintendo president Satoru Iwata and Mario creator Shigeru Miyamoto. Although Arad told Buzzfeed that no deal had been closed just yet, Sony executives had already started emailing each other ideas for a potential director and franchise plans for multiple movies.
Mario's first foray into Hollywood, the live-action 1993 Super Mario Bros. starring Bob Hoskins as the portly plumber and Dennis Hopper as King Bowser, was a flop with critics and audiences alike. If a new Mario film were a hit, it would not be the first time Arad has performed such a cinematic rehabilitation. Around the same time the original Mario movie was landing in theaters, Arad was attempting to bring Marvel Comics' stable of superhero franchises to TV and film. Though he was responsible for the 1998 TV movie Nick Fury: Agent of S.H.I.E.L.D. (starring David Hasselhoff in the title role), Arad quickly turned things around, producing a string of big screen super hero hits including X-Men, Spider-Man, and Iron Man.
According to Buzzfeed, none of the leaked emails had Sony executives expressing any concerns about adapting the flagship franchise of one of the PlayStation brand's direct competitors.