Nintendo investigating Foxconn underage labor
Wii U maker takes action after 14-year-olds discovered working for manufacturer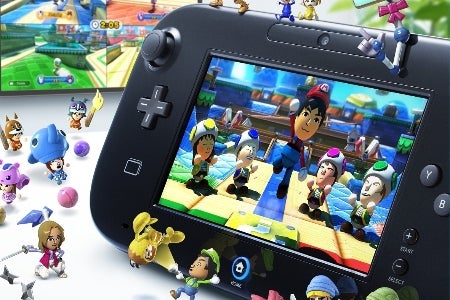 Foxconn has already issued a mea culpa about underage employees at one of its Chinese factories, but the matter may not be settled just yet. In the wake of the revelation, Foxconn client Nintendo told IGN that it is now investigating the matter.
"We take our responsibilities as a global company very seriously and are committed to an ethical policy on sourcing, manufacture and labor," the company said in a statement. "In order to ensure the continued fulfillment of our social responsibility throughout our supply chain, we established the Nintendo CSR Procurement Guidelines in July 2008. We require that all production partners, including Foxconn, comply with these Guidelines, which are based on relevant laws, international standards and guidelines. If we were to find that any of our production partners did not meet our guidelines, we would require them to modify their practices according to Nintendo's policy.
Foxconn this week confirmed that children younger than the legal working age of 16 had been employed at one of its factories through a school internship program. Some 56 underage employees were reportedly brought on to help address a labor shortage at the plant. The company called it a violation of China's labor laws and Foxconn policy. Foxconn has said there's no evidence that underage workers are employed at its other facilities.