Nintendo experiments with subscription through Mario Kart Tour's Gold Pass
Platform holder continues to explore mobile monetisation models, free-to-play racer also includes microtransactions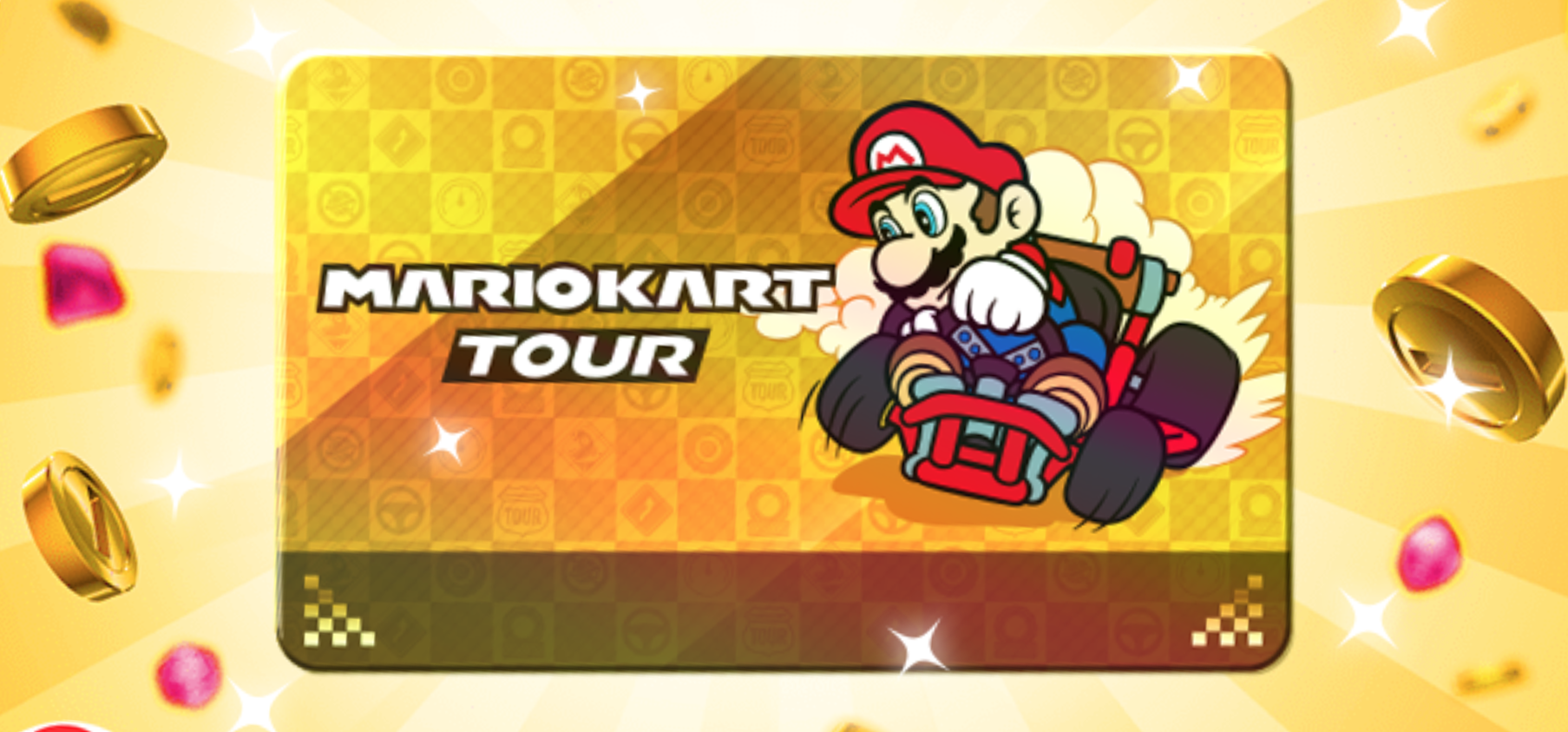 Nintendo's latest foray into the mobile space, Mario Kart Tour, has gone live today -- and with it comes a surprise business model that's new for the platform holder.
In addition to the usual microtransactions that come with free-to-play games, and have been mentioned in promotional materials, the title also offers a monthly subscription.
A Gold Pass will give Mario Kart Tour users exclusive characters, karts, badges and other items, as well as access to the 200cc racers.
It costs $4.99 per month, which -- as our friends at VG247 point out -- is more than the $3.99 the company charges for Nintendo Switch Online (a service that grants access to online multiplayer for all Switch titles, plus a growing catalogue of NES and SNES titles).
It's also the same price as the newly-launched Apple Arcade, which offers more than 100 games with no in-app purchases.
A two-week trial is available, with more details on the terms and conditions found on the game's website.
This appears to be the first time Nintendo has attempted a subscription model for a single game, something developers of both games and broader apps have been exploring for a few years now.
It's a further sign of the platform holder finding its feet on smart devices. While the rest of its mobile releases, such as Fire Emblem: Heroes and Dr Mario World, rely on microtransactions, the firm's Super Mario Run famously used a free-to-start model (a handful of free levels, with the rest unlocked for around $10).
This latest experiment is no doubt partly driven by a desire to avoid the struggles Dr Mario World faced when it launched earlier this year. The puzzle title was the lowest grossing new Nintendo mobile title to date.