Tencent confirms 1m Nintendo Switch shipments in China
New figure only covers the official Chinese model of Nintendo's console, and excludes grey market sales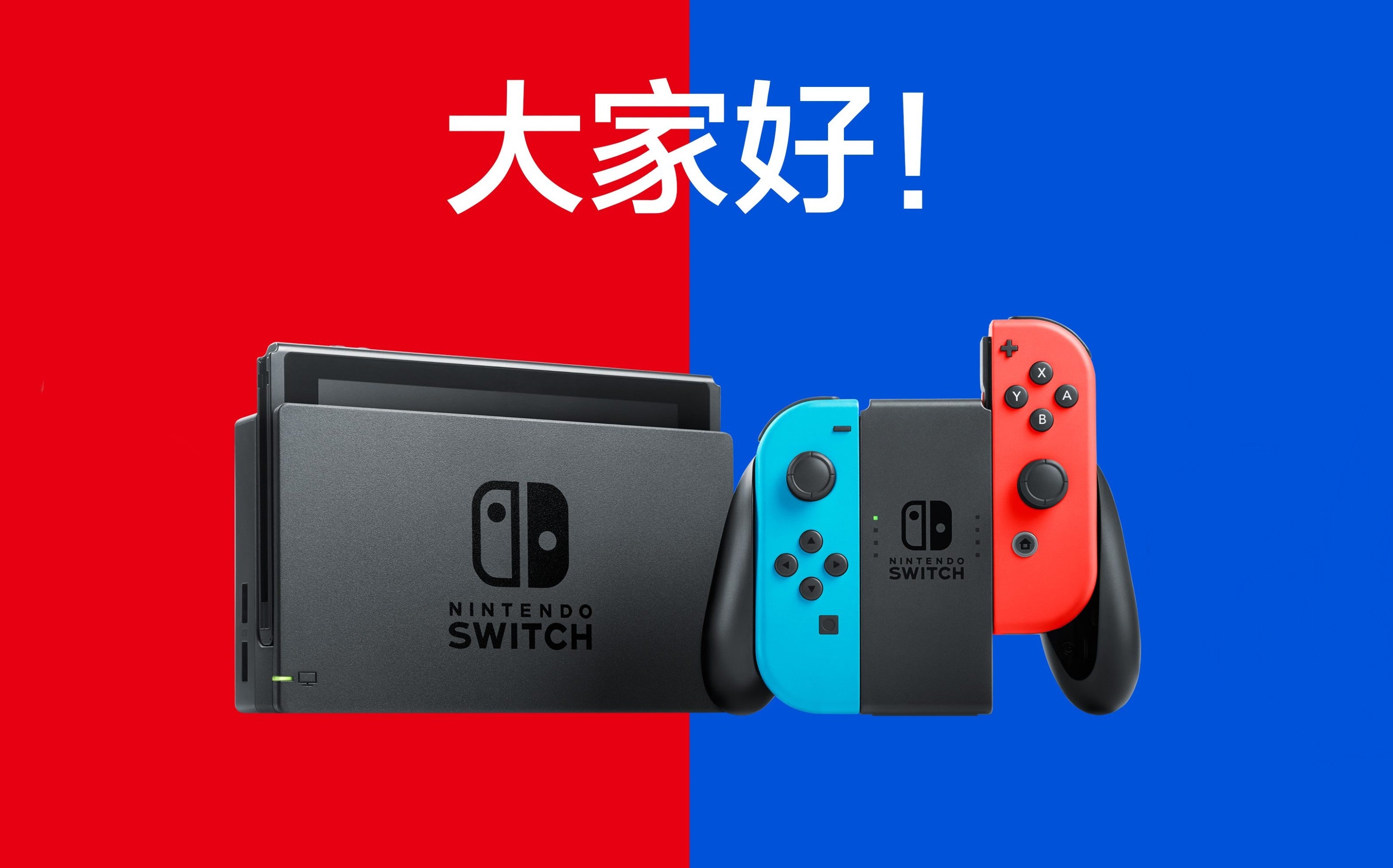 Tencent has confirmed one million shipments of the Nintendo Switch in China since it launched in December 2019.
Tencent is Nintendo's official partner in the Chinese market, and the company said earlier this week that the Switch had passed one million shipments in the country.
According to Reuters, a Tencent spokesperson described the figure as "a good start," and that the games officially published for the system have been "well received by the market."
However, the official figure is significantly lower than the 1.3 million sales the analyst firm Niko Partners recently estimated for 2020. Tencent's figure only covers the official version of the Switch, and discounts the abundant grey market channels that Chinese consumers use to acquire imported goods.
One of the reasons for the popularity of the grey market is better access to software. In 2020, only 13 games have been approved by the Chinese government for the official version of the Switch, and the available software doesn't include system-selling titles like Zelda: Breath of the Wild and Animal Crossing: New Horizons.
Apptutti's Daniel Camilo has explored the impact of the grey market on hardware and software sales in China in a number articles for GamesIndustry.biz -- you can find one example, focusing on Animal Crossing, here.