Nintendo delivered a strong Direct, but fan impatience grows | Opinion
They may be in the minority, but Nintendo's most loyal fanbase is key to a long life cycle for the Switch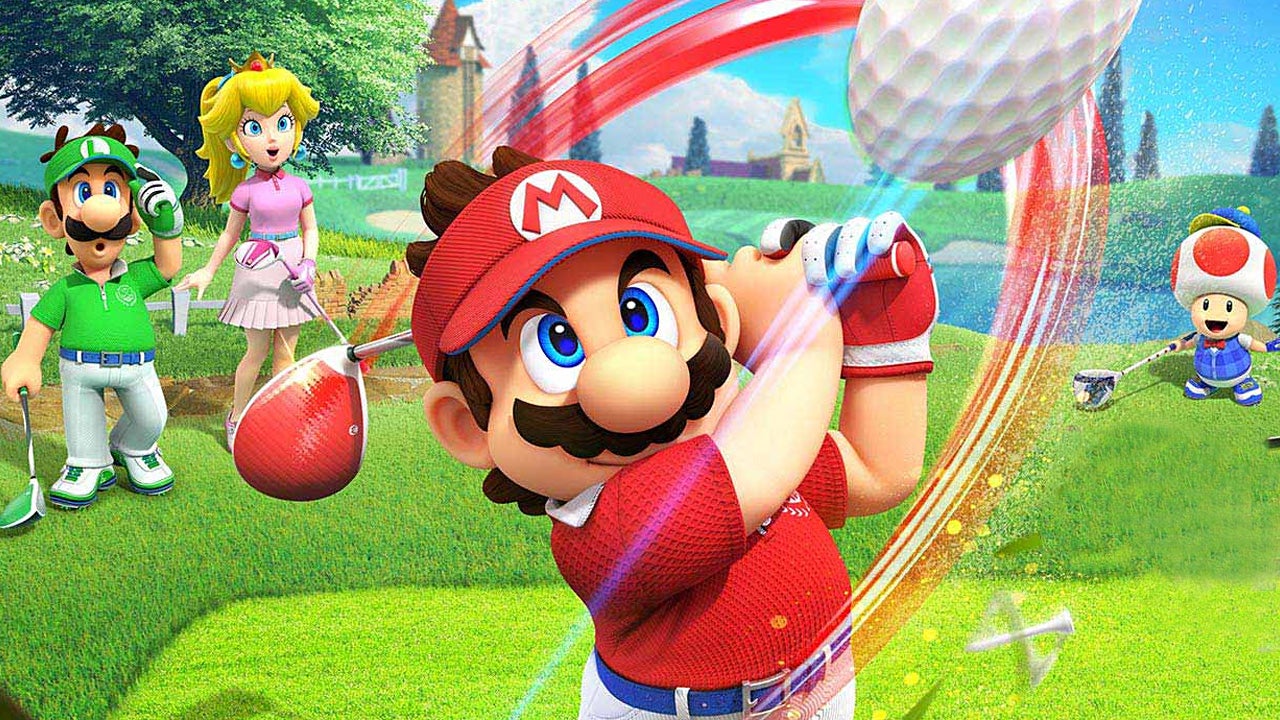 2020 wasn't a vintage year for Nintendo. The sales charts beg to differ, but beyond the March release of Animal Crossing: New Horizons, the publisher's release slate was primarily made up of remasters, DLC, or sequels to niche games like Paper Mario and Hyrule Warriors.
This was always going to happen eventually. You can't keep knocking out AAA blockbusters every few months. A lacklustre year was inevitable.
Yet after a quiet 12 months, and a sparse upcoming release schedule -- not just for Nintendo, but for almost everybody -- the expectation around last night's Nintendo Direct felt higher than usual. Within minutes of the news that a Direct was happening, Breath of the Wild 2 was trending on Twitter. Disappointment was inevitable.
This week's Direct, the first lengthy, multi-game showcase Nintendo has done since September 2019, was always going to feature a few first-party games, a plethora of third-party products, and a tease for something a little way away. In fact, Nintendo's first-half release slate -- the focus of the Direct -- was already looking quite solid before the video started.
Within minutes of the news that a Direct was happening, Breath of the Wild 2 was trending on Twitter. Disappointment was inevitable
The firm had just successfully launched Super Mario 3D World + Bowser's Fury on Switch. It may be an updated port of a Wii U game, but the last Mario Wii U re-release -- New Super Mario Bros U: Deluxe in January 2019 -- has been a commercial smash, and is already closing in on ten million sales globally. Next month also sees the release of Monster Hunter: Rise as a Switch exclusive. Monster Hunter World released just three years ago on Xbox, PlayStation and PC, and it is Capcom's biggest ever video game with nearly 16 million sales. Both Mario and Monster Hunter are event-sized launches.
Nintendo likes to have a Switch exclusive game out every month, and with the first four months of the year catered for -- there's New Pokémon Snap in April -- it was reasonable to expect we'd see some games announced for May, June and July, all targeting different audiences. And that's exactly what we got, with Miitopia arriving in May, Mario Golf Speed Rush in June, and The Legend of Zelda: Skyward Sword HD in July.
In terms of third-party games, there was a lot of Japan-friendly fare, but there was a smattering of interesting Western content, too, with three games from Electronic Arts and some heavyweight indie titles. There was even time for a few surprises for Nintendo's more hardcore fans, with the Famicom Detective Club series and the news of another big fan-favourite sequel in Splatoon 3. Laid out like that, it looks like Nintendo put on a strong showing for its first Direct of the year.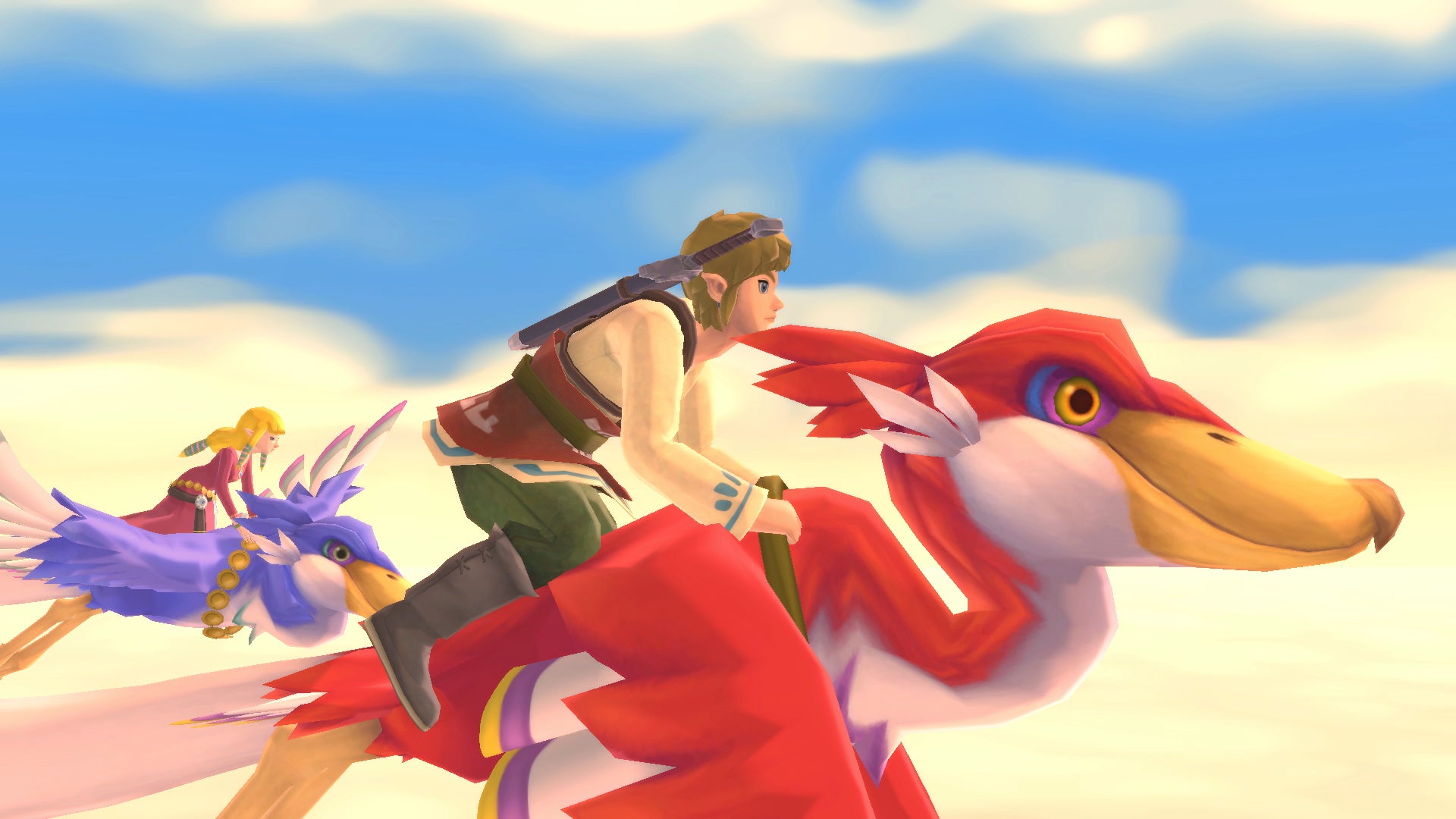 Yet delve into the comments threads on Nintendo websites, or listen to the conversation on social media, and there's a real sense of disappointment. This is primarily coming from Nintendo's core players, the ones who rushed out and got the Switch at launch and probably already owned a Wii U. Remasters of old games just aren't cutting it, particularly if it's a remaster of their least favourite Zelda game. They want to see the big AAA titles, and the next games in the most lauded franchises.
This audience has always been hard to satisfy, with every Direct accompanied by requests for sequels to games that barely broke even. Considering this, it's tempting to ignore the demands. As we saw with the Wii U install base (13.6 million), Nintendo's most loyal followers are the minority audience on Switch (79.9 million). The focus should surely be on the bigger opportunity, and capitalising on the success of Animal Crossing with more accessible titles like Miitopia, or the popularity of Mario Kart with a fun-looking golf game.
Listen to the conversation on social media, and there's a real sense of disappointment
But Nintendo knows as well as anyone that's simply not the best route to take. One former Nintendo marketing exec told me that one of the biggest challenges the company faced with Wii was not that the casual players stopped playing, but the Nintendo fans did, too. In his words: "They all took one look at Wii Music and went off to play Halo instead."
This audience may be smaller, but its value is higher and it can keep a system alive for longer. This audience buys the special editions and the niche products, it engages with the platform and subscribes to the services, extolling the joys of the console to anyone who will listen. This audience will ensure the Switch enjoys a long lifespan by continuing to play it. But it's also most likely to be coaxed away by Microsoft or Sony's fancy new games machines, if it doesn't get what it needs.
It's inaccurate to say Nintendo is repeating past mistakes here. The investment in games like Bayonetta 3 and Metroid Prime 4 -- both of which the core fanbase is clamouring to see -- is testament to its commitment to this audience. Neither of those franchises are significant revenue generators, and they're expensive games to make, yet Nintendo invests in them anyway. They also take a long time to build, and were inevitably slowed down by the pandemic. Last night's Zelda: Skyward Sword HD reveal was presented as something to tide fans over while they wait for the new one. Nintendo is catering to this vocal group of players.
Nintendo could have just showed the fans a glimpse of these games -- they've been in development for some time and there's surely something it could put out there to keep them ticking over. How easy it would have been to throw in another tease for Breath of the Wild 2 and Metroid Prime 4, and how different the reception might have been as a result.
What's easy isn't always what's right, though. Nintendo's February Direct isn't usually the big one; that's spring or summer, when it is revealing its plans for the end of the year. And if those plans do involve a souped-up version of Switch, then it would make sense to show these big games running on that hardware, especially when you're going up against a new Halo and God of War.
Nintendo has time on its side in terms of its fanbase. The console is still selling huge numbers, there are a couple of big games coming up, and it's not as if its gaming competitors are doing much to coax players away. Nintendo's loyal fans had grown tired of the silence coming from Kyoto, and last night seemed to mark the end of that period. When the company speaks again, hopefully it'll have something more significant to say.