Nintendo courting smartphone devs to Wii U
Console maker offering conversion software to app creators in effort to boost catalog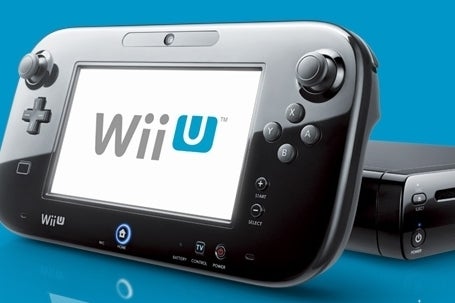 Nintendo is looking to power-up its third-party software support by reaching out to a new group of creators. According to The Japan Times, Nintendo is looking to bring smartphone developers to the Wii U.
Citing sources within Nintendo, the report said Nintendo is offering "professional-use conversion software" to app developers so they can bring their smartphone games to the Wii U. The system could benefit from a boost in software, as Nintendo last month reported weak Wii U sales as a prime reason for only posting half its projected full-year profits. The Wii U has sold 3.45 million systems to date. Nintendo had anticipated selling 4 million of the console.
While Mario has yet to show up on the App Store, Nintendo has acknowledged the increasing importance of mobile devices in the industry. Nintendo subsidiary The Pokemon Company has released a pair of Pokemon apps since 2011, with last November's iOS Pokedex app charging ¥170 for the initial app, and ¥500 for add-ons with new Pokemon.