Nintendo and Illumination delay Mario movie into 2023
Film will debut in North America on April 7, followed by Japan on April 28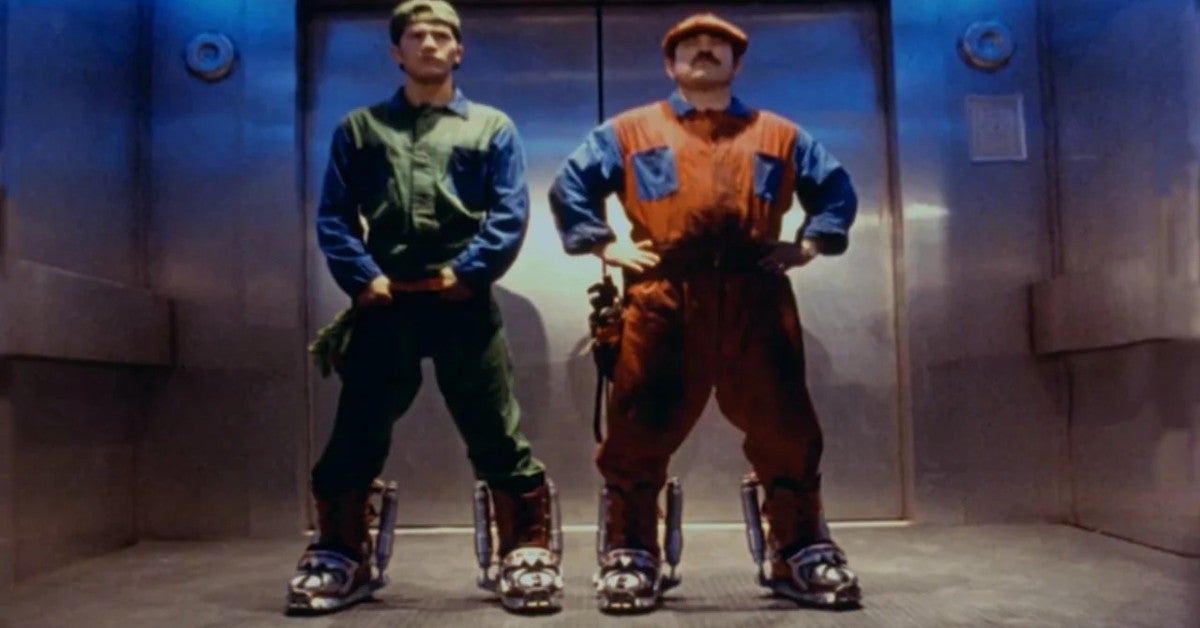 The upcoming Super Mario Bros feature-length film has been delayed.
Originally expected to hit silver screens around Christmas 2022, the movie has now been pushed to Spring 2023. No reason was given for the delay.
The news was announced by both Nintendo and Illumination via Twitter, with the former's tweets apparently written by Mario creator Shigeru Miyamoto himself.
The Mario movie is now slated to debut on April 7, 2023 in North America and April 28 in Japan. The Nintendo of Europe account confirmed it would arrive on the continent within the same month.
"My deepest apologies but I promise it will be well worth the wait," Miyamoto wrote via the Nintendo of America account.
In a translated version of the Japanese tweet, he added: "Please give me a little more time to make a fun movie."
The partnership was announced in 2018, with Miyamoto confirmed to be co-producing the film with Illumination founder and CEO Chris Meledandri.
Meledandri even joined the board of directors at Nintendo last year as part of the platform holder's expected expansion into movies.
No story details about the Mario movie have been revealed, but the cast was announced back in September.
The line-up includes Chris Pratt as the titular plumber, alongside Anya Taylor-Joy, Charlie Day, Jack Black, Seth Roga and more.
Mario's original voice, Charles Martinet, will also have cameos in the film.