Nintendo and Bungie halt sales to Russia
Switch maker stops shipments, Destiny 2 base game still available but players can no longer buy premium content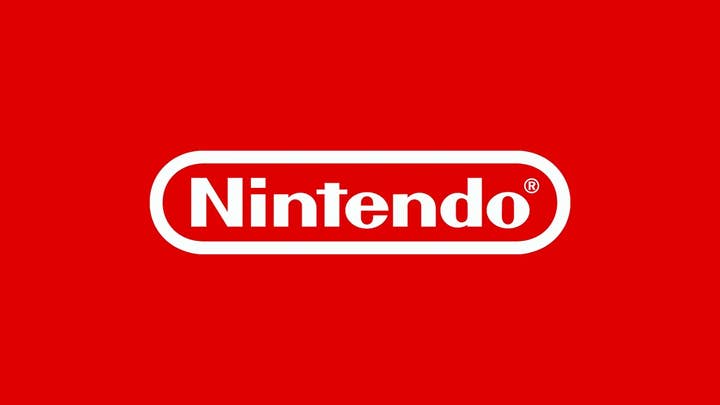 Nintendo and Bungie have now stopped shipping and selling products to Russia.
In a statement, Nintendo said it is suspending shipping to the country "for the foreseeable future, due to considerable volatility surrounding the logistics of shipping and distributing physical goods."
Meanwhile, Bungie has halted sales of Destiny 2 in Russia and Belarus. Players will still have access to the free base game and any DLC they have purchased previously, but will no longer be able to buy other premium content or in-game currency.
The developer has also released a custom blue and yellow emblem that players can claim for free, to express support for Ukraine.
"For Cоняшник [the emblem], we humbly tried to exemplify the hope and courage that has been so emblematic of the Ukrainian people during this impossible time," Bungie said. "Alongside Ukraine's coat of arms, impressionistic sunflowers, Ukraine's national flower, populate the peaceful countryside - a metaphor for hope and our way of expressing solidarity."
Last week, Nintendo put the Russian eShop into "maintenance mode", meaning no Switch users were able to buy digital games. The firm also delayed the release of its Advance Wars remake yesterday, "in light of recent world events."
PlayStation has also pulled sales of hardware and software in Russia for the foreseeable future. Additionally, Sony Group Corporation announced a $2 million donation to UNHCR to "support victims of this tragedy."
Keep up to date with how the games industry is supporting Ukraine with our ongoing roundup, which is updated daily.