Nintendo accelerates Wii U push with 5,000 kiosks at US retail
Consumers will be able to either play certain titles or watch videos about them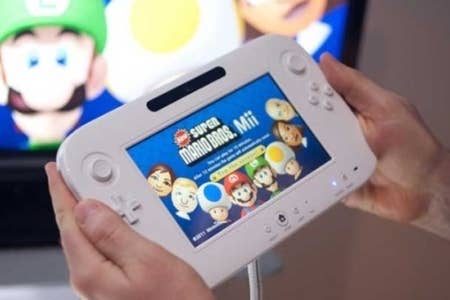 With the Wii U launching in under two weeks on November 18, Nintendo of America is kicking its marketing into the next gear. In addition to new TV spots that show "How U Will Play Next" the company is introducing 5,000 Wii U kiosks to retailers like Target, Best Buy, GameStop, Walmart and Toys 'R' Us. GamesIndustry International actually already saw one of these at a New York Best Buy this weekend.
Some of the Wii U kiosks will enable consumers to get a hands-on game play experience while others will supply specially created video content that highlights Wii U's games and features. Some of the titles being spotlighted at retail include Nintendo Land, New Super Mario Bros. U, Sing Party, ZombiU and Rayman Legends.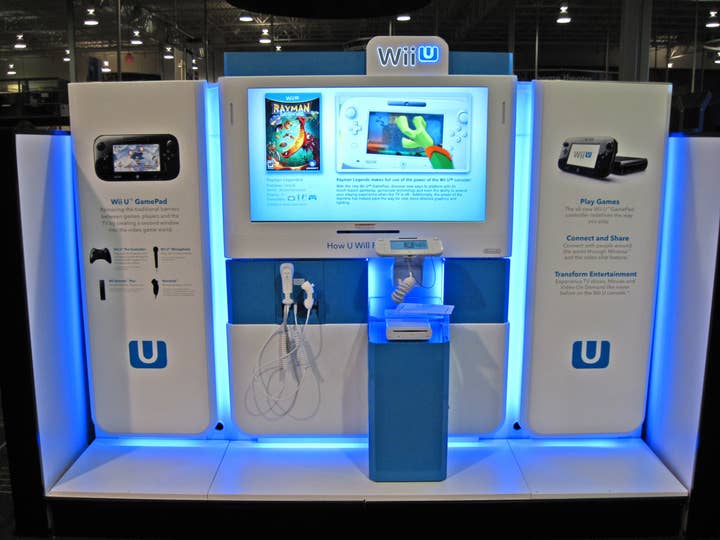 The consensus from analysts is that Wii U is likely to sell out this holiday season, but as the console enters 2013 and Microsoft and Sony look to further cut prices, Nintendo could be under much greater pressure.